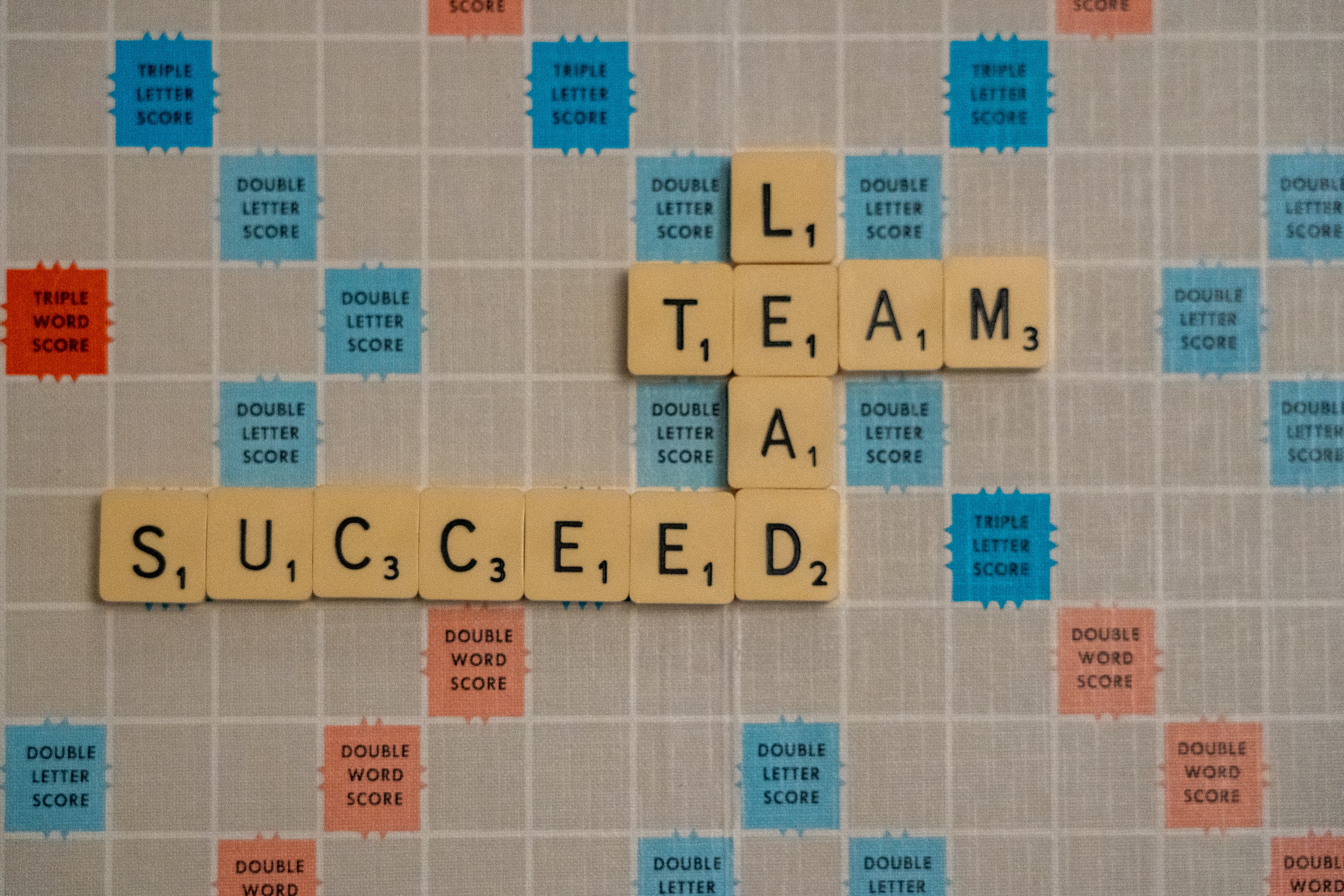 Certificates will be returning soon, but are currently under review.
Great leadership is a challenge and the greatest competitive advantage an organization has. Engaging the hearts and minds of the people in organizations is how things get done. The degree to which people are engaged in their work is due to the quality of the leadership in place.
The Program
The Leadership Development Certificate program will give you the opportunity to explore who you are as a leader and discover what kinds of things leaders do.
This program provides learners with an important foundational base of knowledge and understanding of contemporary leadership theory and applications. Offering content and learning opportunities in strategic, personal and functional areas of leadership and organizations.
The courses in this program will be of interest to those who are new to a leadership role; seasoned leaders looking to formalize or enhance their skills; or those simply seeking individual learning opportunities for specific situations.
Program Format
This program is designed for the part-time adult learner. Course are scheduled on evenings and weekends with the occasional Friday. The courses are seminar based which means they are not graded. Learning is experiential in nature with in introduction to the concept followed by application. We provide a fun, safe, relaxed atmosphere for students to learn and grow.
Prior Learning Credit
Students who have completed the Leadership program with either Leadership Victoria or Volunteer Victoria are eligible to receive Prior Learning Credit. Please contact us at ContinuingEd@camosun.ca for information. Please note there is a 50% residency requirement to complete this program.
Admission requirements
There are no prerequisites to the program. Some individual courses have prerequisites and that information is provided in individual course descriptions. It is not necessary to commit to the entire program prior to registration in any of the individual courses.
Participation requirements
Attend at least 70% of each course to receive a Confirmation of Attendance
Complete a Learning Observation Report for each course.
Completion requirements
Learners must complete 141 classroom hours which will include all the core courses as well as a minimum of 75 hours of elective offerings. In order to have their learning assessed, students will register in the Leadership Assessment course.
The Leadership Assessment course final requirement for the Certificate in Leadership Development. An assignment outline is given to the learners, upon registration in this module, so that they can demonstrate the application and integration of general knowledge, gained through participation in the program. Students will have the option of completing a written paper or preparing a presentation to program faculty.
Completion Process
Send an email stating you have completed your program. You will be contacted with next steps. Gather your Learning Observation Reports for all the courses you have taken as you will send them in once prompted. You will then register into the Leadership Assessment course. You will have two weeks from that date to complete your assessment. It will then be marked and you will have officially completed the program.
Related programs
Camosun offers more than 30 business programs, including degrees, post-degree diplomas, certificates, diplomas and university transfer courses. Including:
Learners who have completed the following core courses from the Leadership Development certificate program will be eligible to receive transfer credit for BUS 214.