Microsoft Office Micro-Credential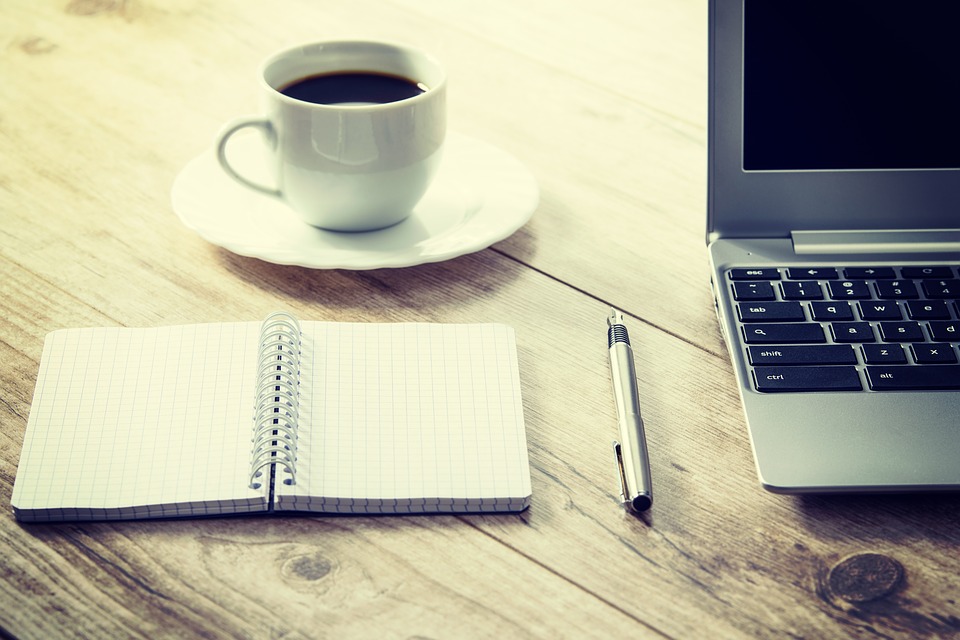 MICROSOFT OFFICE MICRO-CREDENTIAL
NEW!
Unlock the power of the Microsoft Office Suite with this 60-hour Micro-Credential program. Explore and achieve hands-on competency using common Microsoft apps, such as Word, Excel, PowerPoint, Outlook and OneNote. You will learn to construct dynamic documentation, design engaging and effective presentations, acquire sophisticated financial proficiencies, develop database competencies, and gather interrelated office data for multi-user collaboration in local and cloud drives. The micro-credential includes File Management to ensure your success in this program.
Take the individual classes that suit your needs, or stack your learning towards our Microsoft Office Micro-Credential.
Goals:
This course will ensure you have competent and effective skills using Microsoft Office apps for the workplace.
Build good filing practices for local, network and cloud drives.

Learn powerful tips and tricks to reduce frustration – take control of your computer!

Construct and develop comprehensive activities using productivity software, such as MS Word, Excel, PowerPoint, Outlook and OneNote

Comprehend and produce documentation that efficiently shares data between applications and users
You can take the courses independently and in any order. You must complete within one year.
Courses:
File Management – 3 hours
Word – Introductory to Intermediate – 15 hours
Excel – Introductory to Intermediate – 12 hours
Excel – Intermediate to Advanced – 12 hours
OneNote – 3 hours
PowerPoint – Introductory to Intermediate – 6 hours
Outlook – Introductory to Intermediate – 6 hours
Integration – 3 hours
Total: 60 hours
Frequently Asked Questions:
Do I have to take the courses in order?
No, you can take individual classes in any order that suits your needs, and you don't have to commit to the whole Micro-Credential. If you intend to take the complete Micro-Credential, we suggest you start with a strong foundation by beginning with File Management.
How long can I take to finish the Micro-Credential?
To be eligible for the Micro-Credential, you must complete all 8 classes and the final assessment within 12 months of your first class.
Is there an attendance requirement?
Yes. You must attend at least 80% of each course to pass.
How do I access the assessments?
Upon completion of all 8 courses, contact our office for a registration link to take the final assessment. This task-based assessment is designed to showcase your understanding of all the software and interconnections you have studied over the course of the program.
How do I get my Micro-Credential?
After you have successfully completed the assessments, you will receive your Micro-Credential certificate.
Where can I get more information?
To learn more, attend an Information Session or contact the ProSIT team at prosit@camosun.ca.
Required fields are indicated by .