PDWT 155V
-
Joint Occupational Health and Safety Committee Fundamentals
1550654
Course Description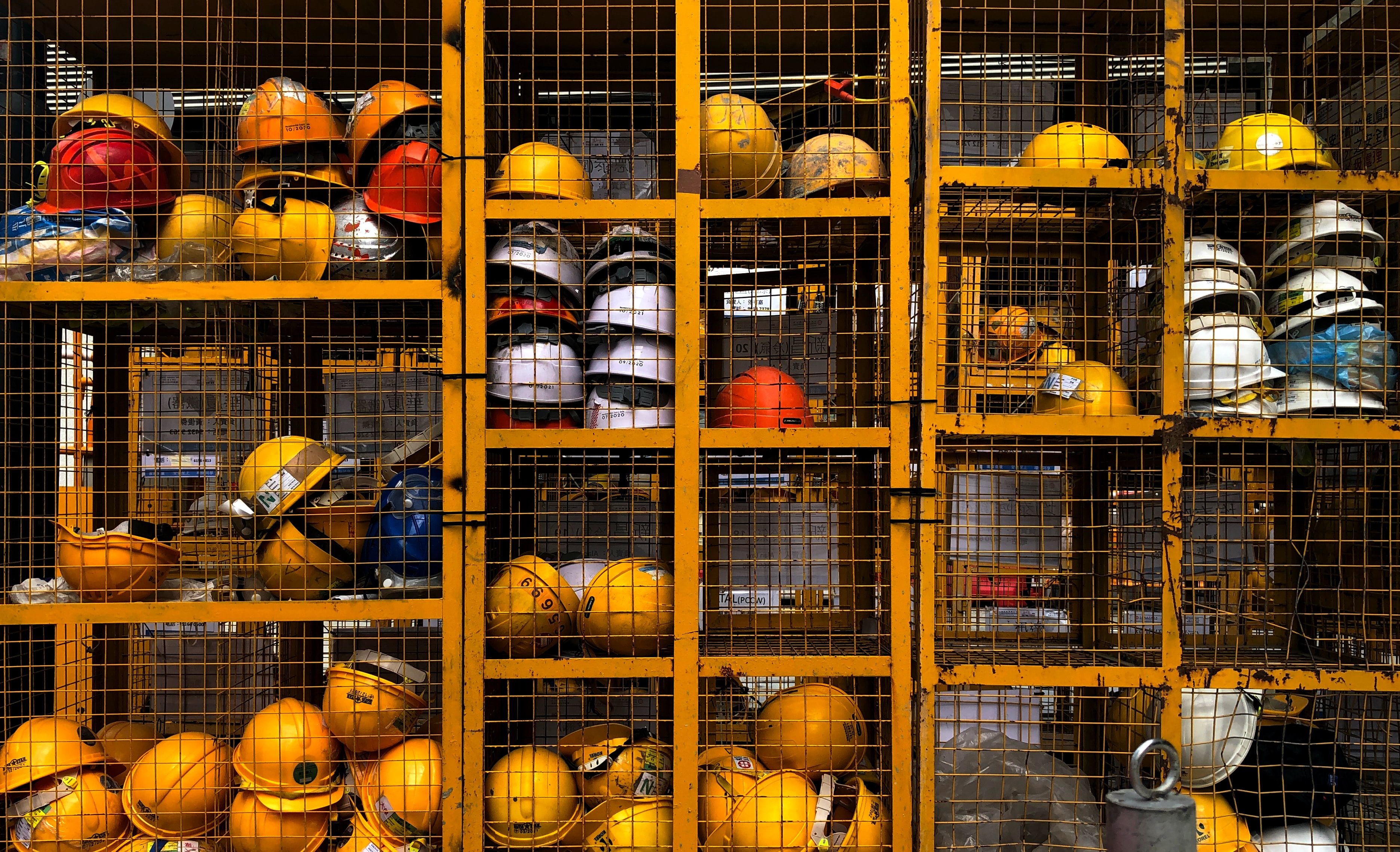 A Joint Health and Safety Committee (JHSC) is a primary component of any employer's Occupational Health and Safety management system. The JHSC provides its members with the fundamentals and tools to carry out their duties effectively and is a legal requirement for all BC workplaces with 20 or more employees.
In this course, designed for new and experienced JHSC members and alternates, you will learn about the role of the JHSC and about the responsibilities members take on in joining this committee. Our experienced instructor will prepare you to fulfill the legal requirements of your role, and to understand how best to identify potential hazards, communicate with stakeholders in your company, and build a safe and healthy work environment for everyone who enters your workplace.
About the Instructor:
Kim Meadows is a Health and Safety professional with more than 20 years' experience in the field across a variety of industries. She holds her Canadian Registered Safety Professional (CRSP), Construction Safety Specialist (CSS) and National Construction Safety Officer (NCSO) designations as well as a Occupational Health & Safety Practitioners Certificate from University of Northern British Columbia. Kim has been bringing her OHS knowledge to the community for 18 years and prides herself on delivering informative, engaging, and actionable training to companies and individuals across BC. Her commitment to excellence in education was nationally recognized in 2021, when she was one of only four trainers in British Columbia and Saskatchewan to be awarded the Five Star Training Award by Canadian Occupational Health and Safety Magazine.
Required fields are indicated by .