MCRO 306V
-
Doula Certificate Program
1920465
Course Description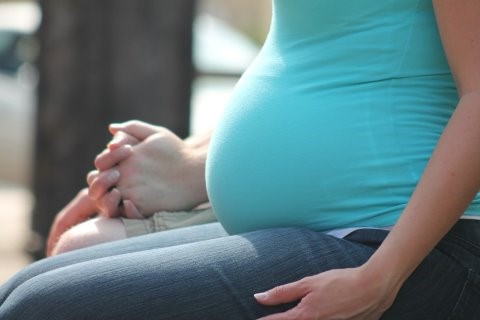 Are you looking for a career where you can make a difference for parents, newborns, and families? Birth doulas are non-clinical care providers who support parents-to-be and new parents as they prepare for, experience, and recover from labour and delivery. They provide information, support, and guidance through the birth of a child and in the first days postpartum.
This evidence-based certificate will give you the knowledge and skills to guide expectant parents through the joys and stresses of childbirth. You will learn various therapeutic approaches to manage pain in childbirth; the medical knowledge necessary to help expectant parents make informed choices about their care; and the skills to work with confidence in this largely self-employed industry.
Notes
This program qualifies for the StrongerBC future skills grant, which provides funding of up to $3500 per person for short-term skills training. Please visit the ProSIT StrongerBC page to confirm your eligibility and to learn how to apply.

Supported by the Province of British Columbia
Required fields are indicated by .