LDCT 500V
-
Leadership Overview
23604
Course Description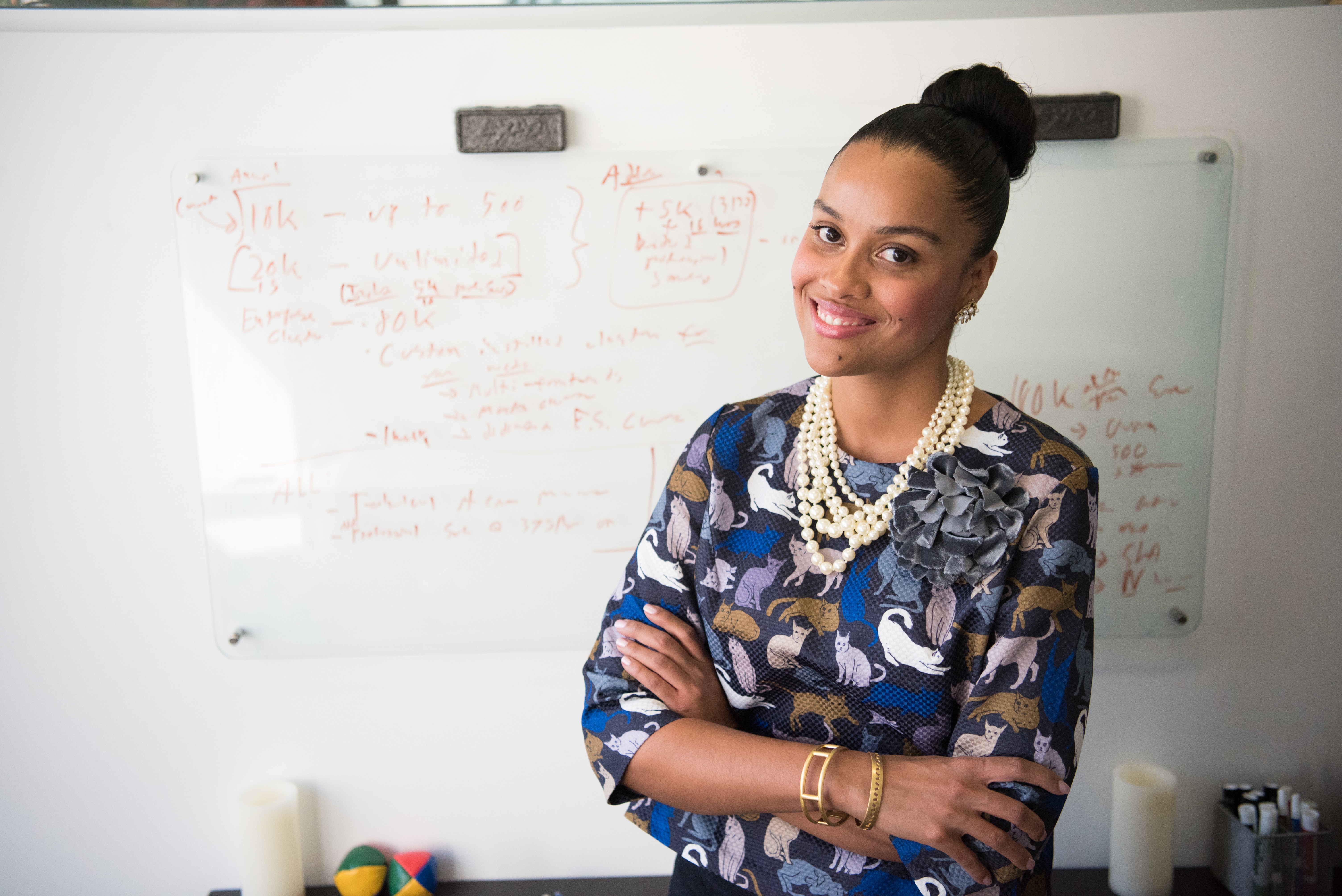 As the workplace becomes more complex and diverse, the role of the supervisor is ever expanding. The more skills you have, the better equipped you will be to do the job. The Situational Leadership model will be introduced which will explain the various styles of leadership and when they are most appropriately used. Change and diversity, fundamental issues in today's workplace, will also be covered. This course is the foundation for this program and a core requirement for the certificate. It is recommended that learners start with this module.
Learner Outcomes
Upon completion of this course, learners will be better able to:
Describe the skills necessary to be an effective leader;
Identify the impact of changing from worker to leader;
Apply theories on motivation in a practical and effective way;
Explain the concept of situational leadership;
Describe four basic leadership styles and indicate when each is the best choice;
Identify their personal leadership style;
Understand and apply the concepts of empowerment and delegation;
Understand the impact of organizational culture on leadership effectiveness; and
Describe the change process and the leader's role in implementing and managing change.
Testimonials
~"I thought to myself midway through the first class: "I haven't felt this fired up to learn something in 20 years!" ~BT
Applies Towards the Following Certificates
Required fields are indicated by .