LDCT 502V
-
Managing Workplace Conflict
23608
Course Description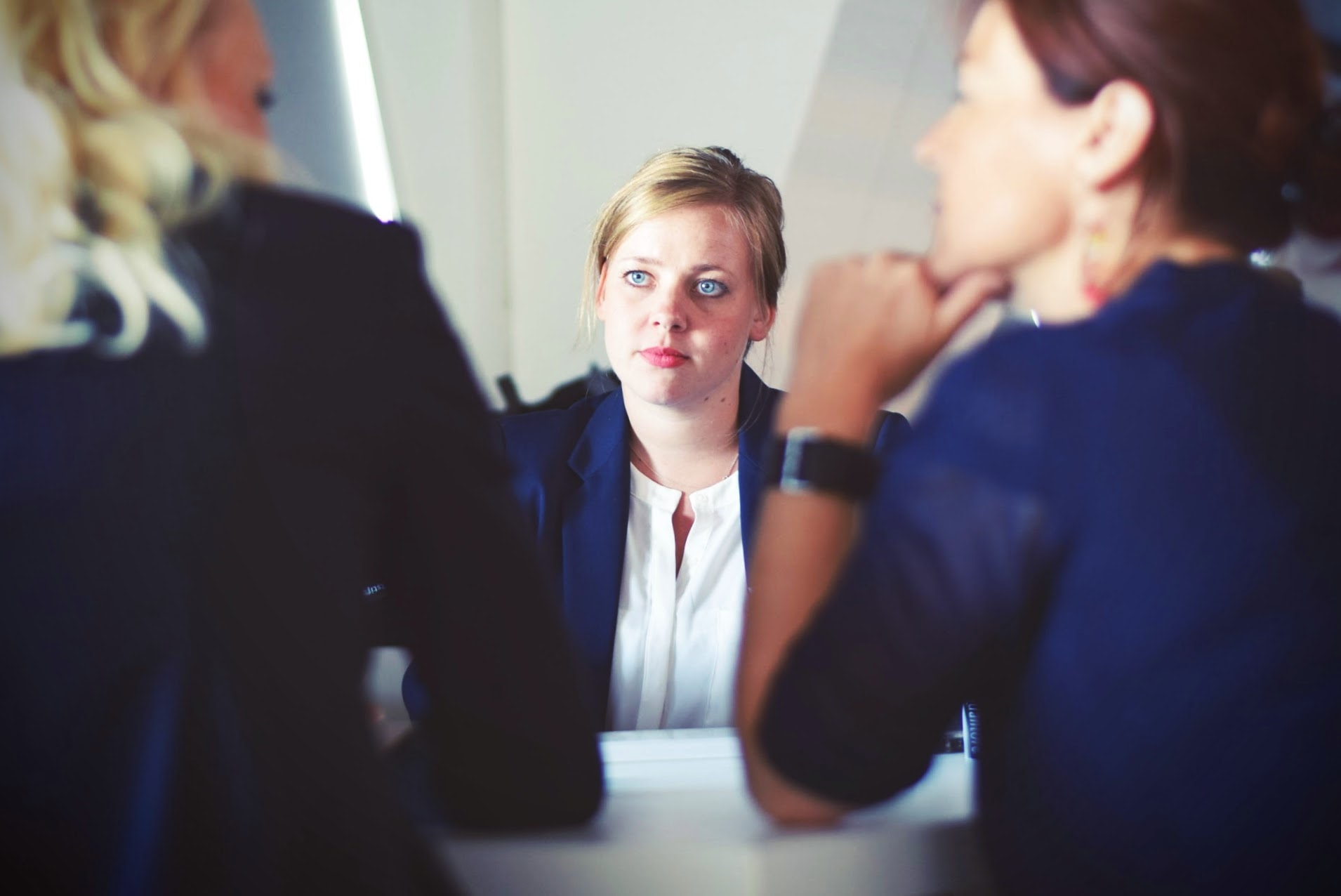 Conflict is normal and inevitable. Even though our associations with conflict may often be negative, working to resolve these differences is often a constructive growth experience – both for the organization and the individual. This introductory workshop explores concepts and skills that help people prevent, manage or work through conflict in a way that minimizes destructive conflict dynamics and maximizes mutual benefits.
Learner Outcomes
Upon completion of this course, learners will be better able to:
Understand the functions, costs, and benefits of conflict;
Understand the theory of the belief cycle;
Identify dynamics that contribute to a conflict;
Describe ways to minimize conflict;
Identify sources of conflict;
Identify their personal preferred approaches to managing conflict;
Describe how they interact with other conflict styles when under pressure;
Use empathy and assertion skills to build understanding between conflicted parties; and
Determine ways to strengthen their workplace conflict knowledge and skills through constructive self-management strategies and effective interventions.
Applies Towards the Following Certificates
Required fields are indicated by .