LDCT 509V
-
Speaking with Confidence
23620
Course Description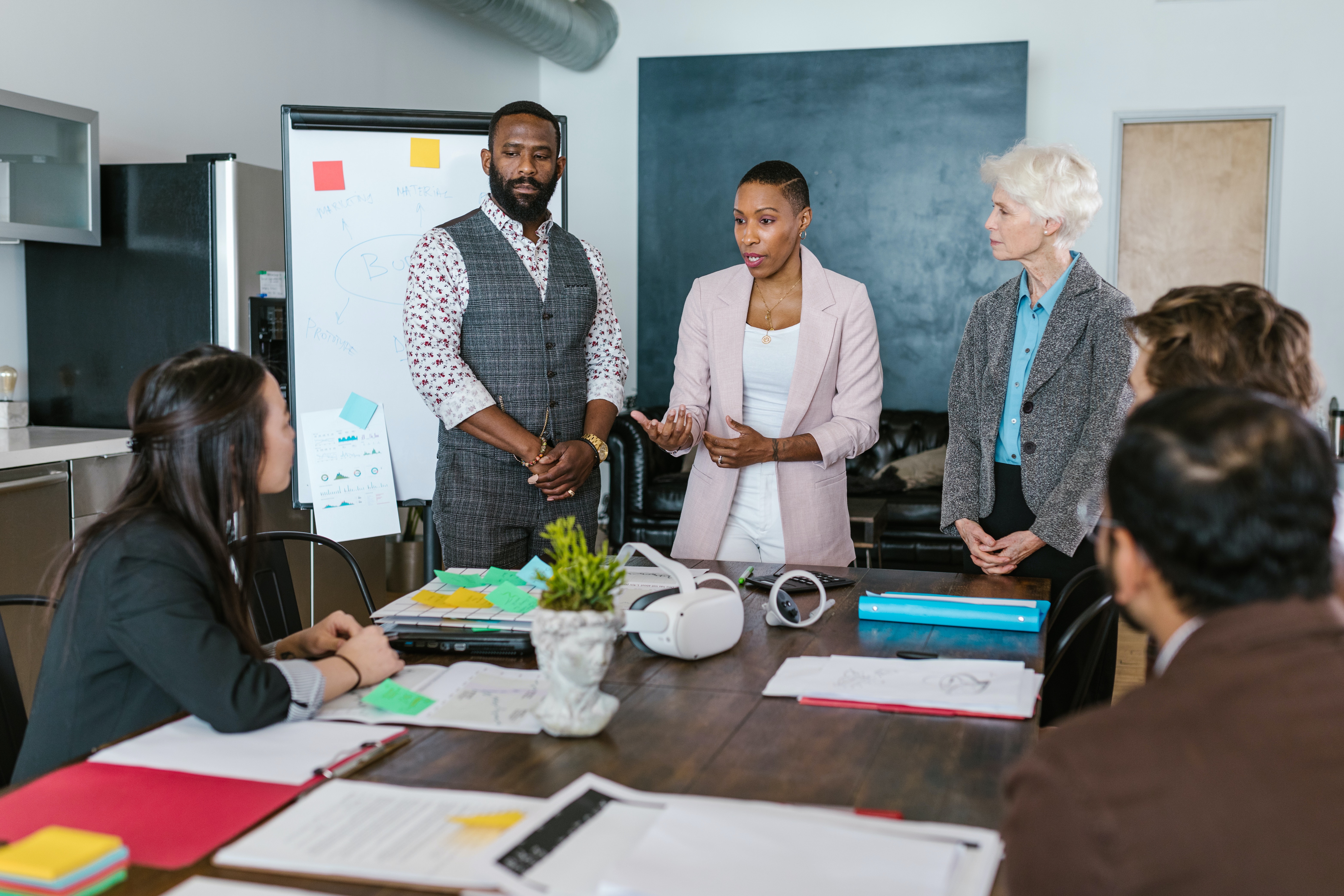 Develop and improve your speaking skills! Do you wonder how to express your ideas to a group? Do you wish you could find a way to control those jitters? Presenting your ideas confidently and effectively enhances your ability to communicate in the workplace. You will see and feel an improvement in your presentation skills and confidence by the end of the course.
Learner Outcomes
Upon completion of this course, learners will be better able to:
Select the best way to plan a focused presentation;
Implement ways of channelling nervous energy and dealing effectively with presentation anxiety;
Construct a dynamic introduction and conclusion;
Design and manage visual aids professionally;
Understand the role of effective questions in a presentation;
Incorporate exciting delivery tips, consistent with personal style; and
Deliver a prepared presentation with confidence.
Notes
Please bring an informal presentation outline on a topic of personal interest to be developed in first class. You will create a second presentation that will be recorded, so please bring a memory stick
Testimonials
"If you have trouble speaking in front of others, this class will enable you to be comfortable." (Ethan S.)
Applies Towards the Following Certificates
Required fields are indicated by .