LDCT 529V
-
Leading the Multigenerational Workforce
23636
Course Description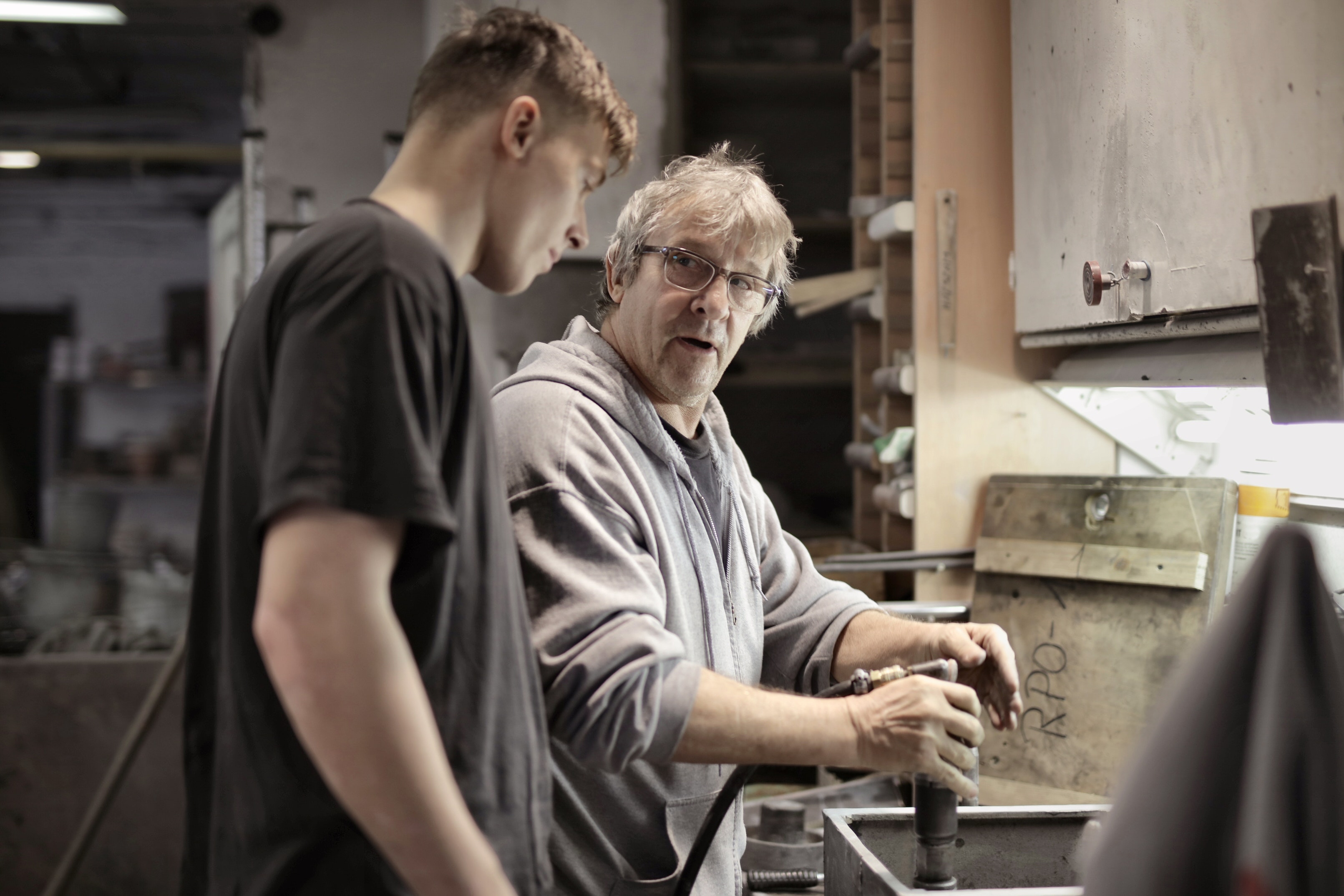 With changing workforces, multiple career moves and delayed retirements, today's leaders face many challenges in meeting the needs of their employees. In this course you will gain an understanding of the values and characteristics of the multigenerational workforce which provides insights into their motivations, priorities and expectations. You will learn how to use these insights to become an effective leader in your organization. In order to retain your best employees and keep the organization effective, it is important to foster a workplace culture where everyone achieves their full potential.
Learner Outcomes
Upon completion of this course, learners will be better able to:
Identify and compare the four working generations
Describe the personal characteristics of each generation
Describe the work values of each generation
Identify the generation gaps
Apply effective techniques to manage (bridge) the generation gaps
Understand the importance of bridging the generation gaps
Evaluate their personal learning styles
Understand how to effectively adjust their management style for each generation
Understand how to attract and retain employees from each generation
Identify how to assist employees in working effectively within a multi-generational workforce
Value the contributions of a multi-generational workplace
Applies Towards the Following Certificates
Required fields are indicated by .