LDCT 534V
-
Strength Through Diversity
23642
Course Description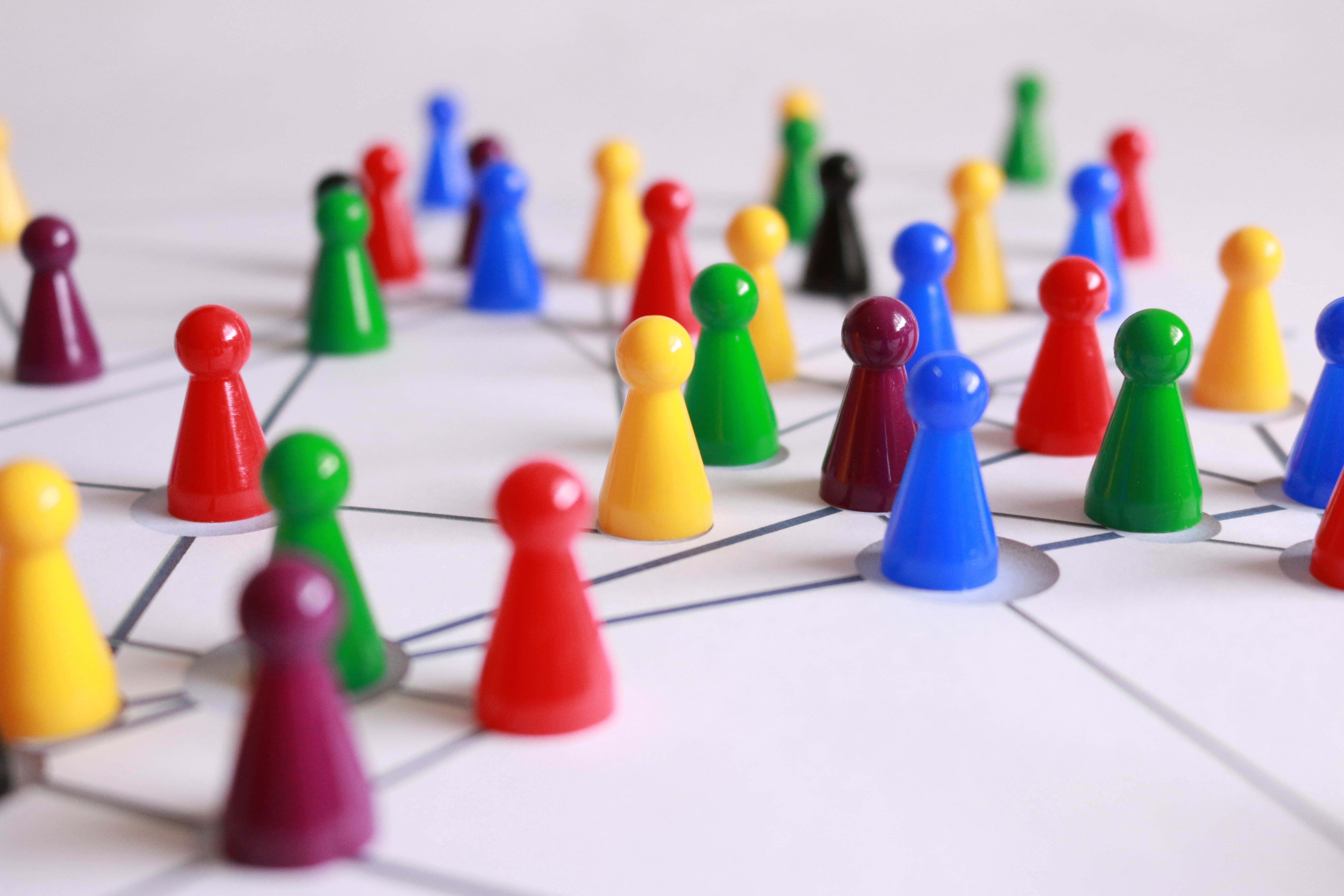 What does diversity mean and why is it so important? What can you do to recognize and value diversity? Ultimately today's workforce is diverse, and leaders play an important role in creating a positive, respectful, and inclusive workplace environment. In this course you will learn about the diversity that exists in the workplace, and will be introduced to practices that can help you build on and support the strengths and skills of a diverse working group. Select topics of diversity will be discussed including, but not limited to, gender, culture, and disability.
Learner Outcomes
Upon completion of this course, learners will be better able to:
Describe the diversity that exists in the workplace;
Explain the impact of diversity on workplace culture;
Describe an inclusive workplace;
Identify practices that strengthen and build on diversity; and
Recognize and use communication strategies and styles that demonstrate respect for individual diversity.
Testimonials
~"This was an astonishingly engaging and well put together course." - LF
Applies Towards the Following Certificates
Required fields are indicated by .