LDCT 538V
-
Coaching Conversations for Leaders
23650
Course Description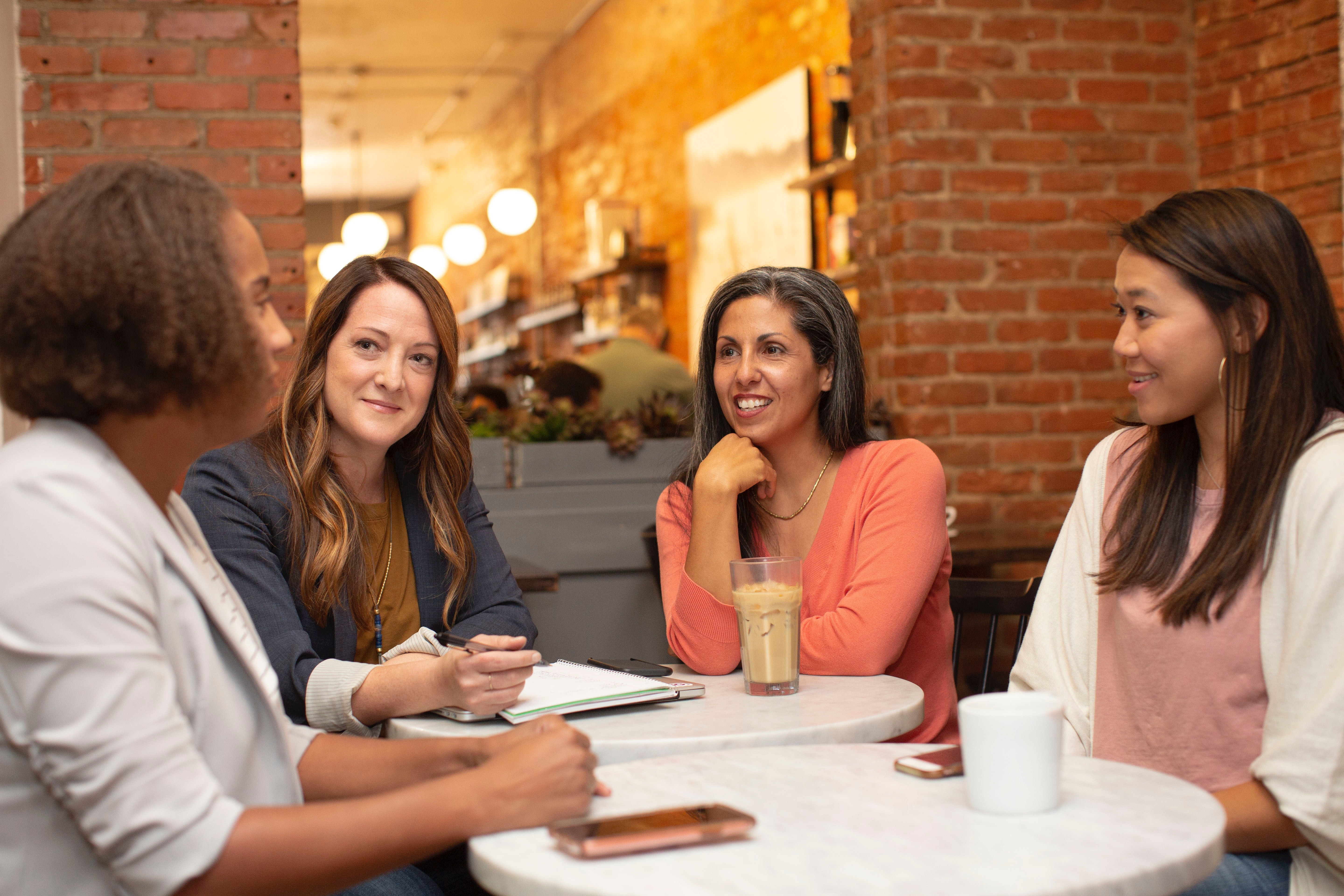 Coaching in the work place means bringing out the best in your staff. Create an environment where others feel empowered and where responsibility, knowledge, creativity and commitment will be encouraged. Through discussion, observation and practice you will apply specific coaching principles during this course. These principles and practices will enable you to lead your staff to success.
Learner Outcomes
Upon completion of this course, learners will be better able to:
Understand the nature of coaching as it relates to leadership
Recognize that coaching is an essential leadership skill
Identify the benefits of coaching in their leadership practice
Know when and how to coach
Identify the steps in a coaching conversation
Use the coaching process to:

Enhance staff commitment, superior performance, and positive relationships
Recognize how to support staff and acknowledge their strengths

Identify their own strengths and challenges in coaching others
Testimonials
~"Whenever I sign up for a course I ask myself if it's worth the time & cost or whether reading a book on the topic would be just as good. This was definitely worth taking the course." (DT)
Applies Towards the Following Certificates
Required fields are indicated by .