LDCT 743G
-
Performing Under Pressure: Developing Mental Toughness
23666
Course Description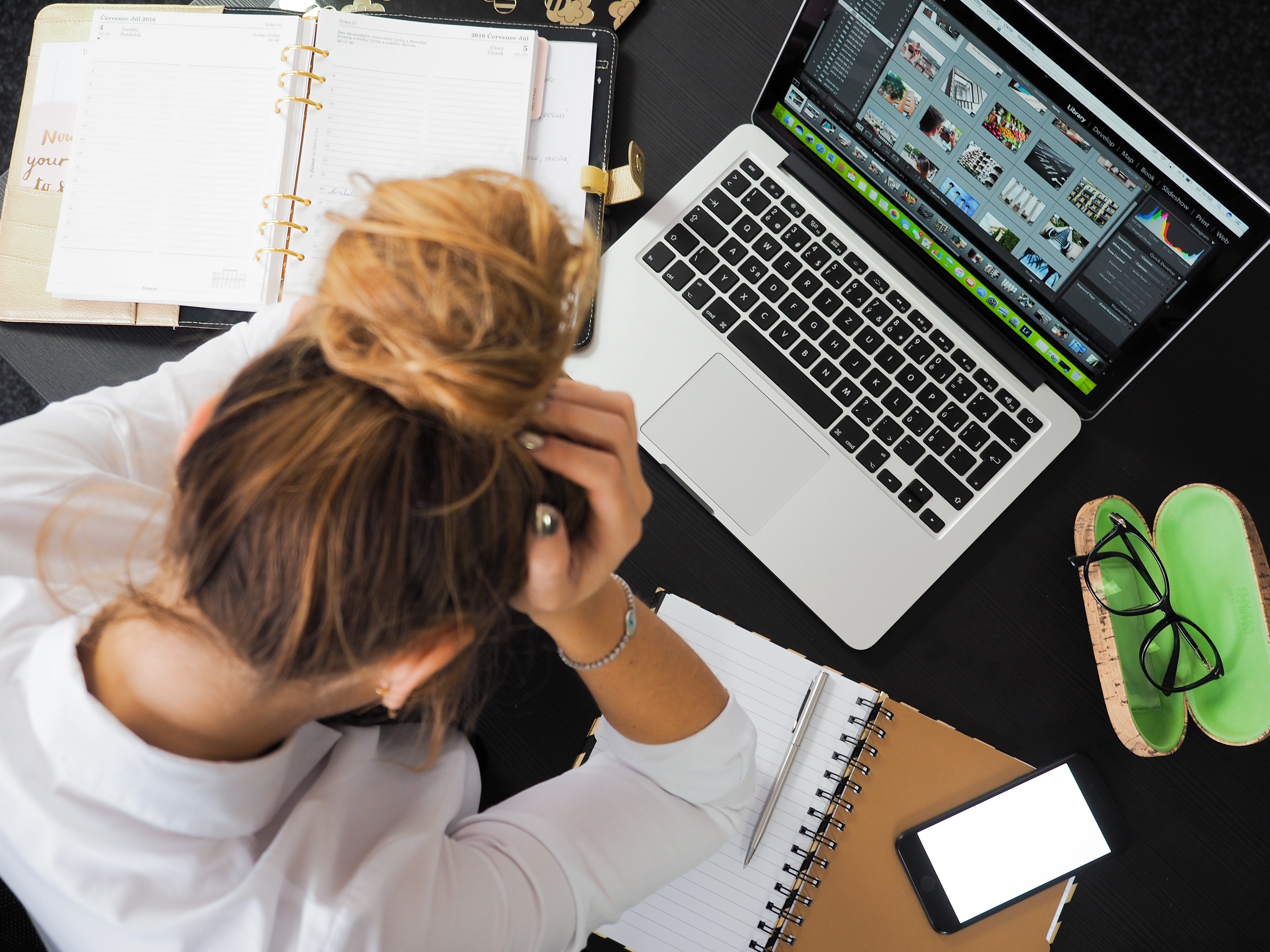 Whether you are a business or sales professional, a leader of a public or private sector organization, a performing artist, or an athlete or coach, performing under pressure is crucial for success. Regardless of the task, pressure can diminish your judgment, attention and ultimately your performance. The inability to manage pressure is one reason why skilled people fail. Based on recent research from neuroscience, leadership studies, and sport psychology, this interactive session will deal with both the physical and mental aspects of pressure and stress. We will explore the mindset of high performers and present several practical solutions to pressure situations. You will create a personalized action plan to help you be your best when it matters most.
Learner Outcomes
Upon completion of this course, learners will be able to:
Understand the difference between pressure and stress.

Recognize and avoid mental traps that diminish performance

Demonstrate how to be composed under pressure and deal with negativity and self-doubt.

Practice several pressure reducing and mistake recovery strategies.

Understand how to self-regulate.

Understand the" choking" process and how to avoid it.

Develop a long-term mindset for success.
Notes
This course can be used as elective credit for those enrolled in the Leadership Development Certificate.
Applies Towards the Following Certificates
Required fields are indicated by .