CCID 535G
-
Building Relationships with Indigenous Peoples
24105
Course Description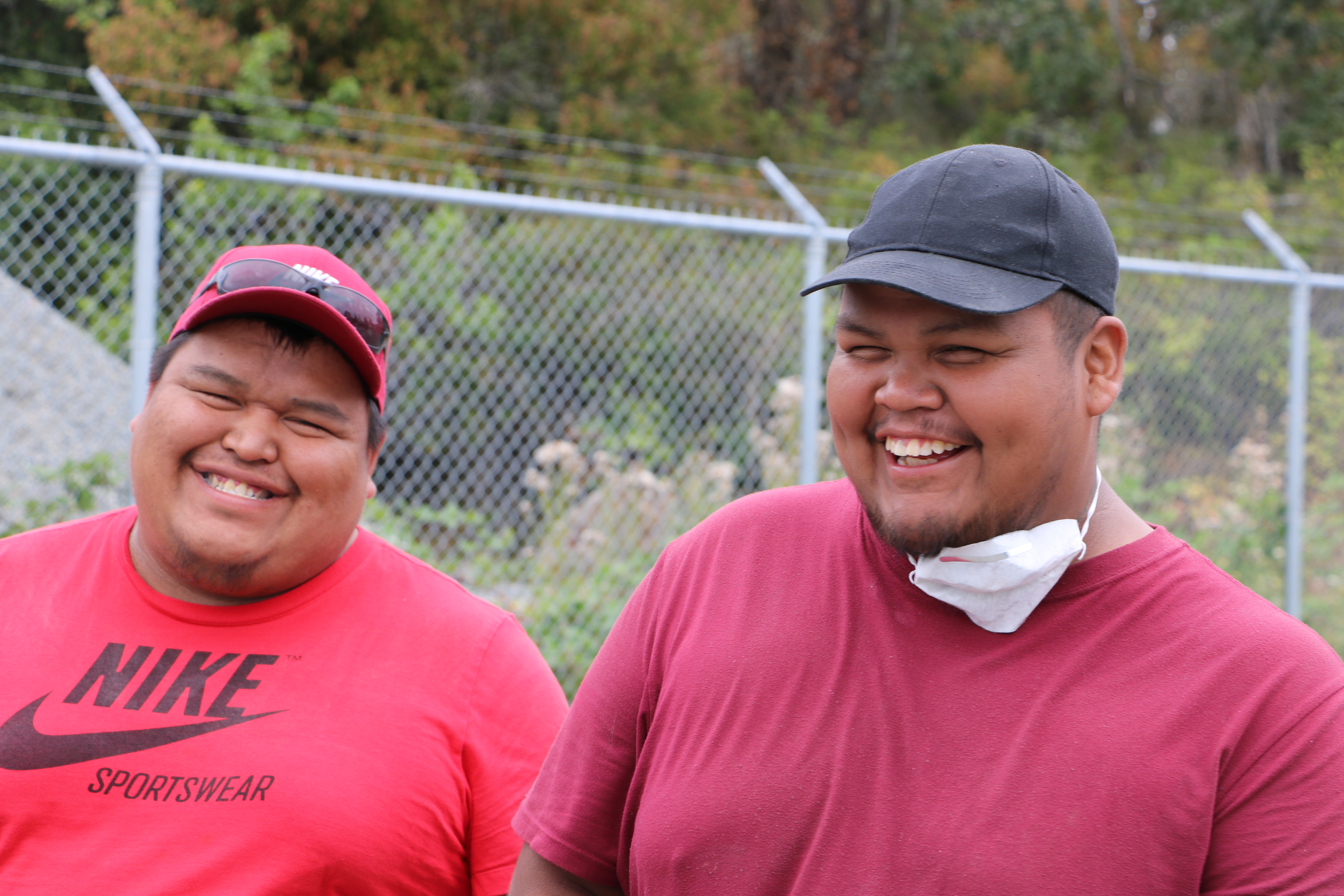 As leaders in the workplace, how can you create an environment of acknowledgement and meaningful dialogue to dispel myths and stereotypes? Going beyond recognizing and valuing diversity, this course explores the legislative and social realities of working with Aboriginal people and communities. There are many distinct First Nations, Metis and Inuit peoples within British Columbia. In this course, we will explore relationship-building with Aboriginal peoples and communities in British Columbia.

Learner Outcomes
• Examine common myths and stereotypes and relate to personal worldviews
• Identify and discuss fiduciary obligations and meaningful consultation
• Discuss approaches for relationship building
• Explore ways to create respectful spaces and engagement for Aboriginal employees in the workplace
Required fields are indicated by .