Maker to Market Program - IRCC
Maker to Market - Markets as Incubators for Language, Cultural and Work Skills Development of Recent Immigrant & Refugee Women
Next Intake January 2023

About the Program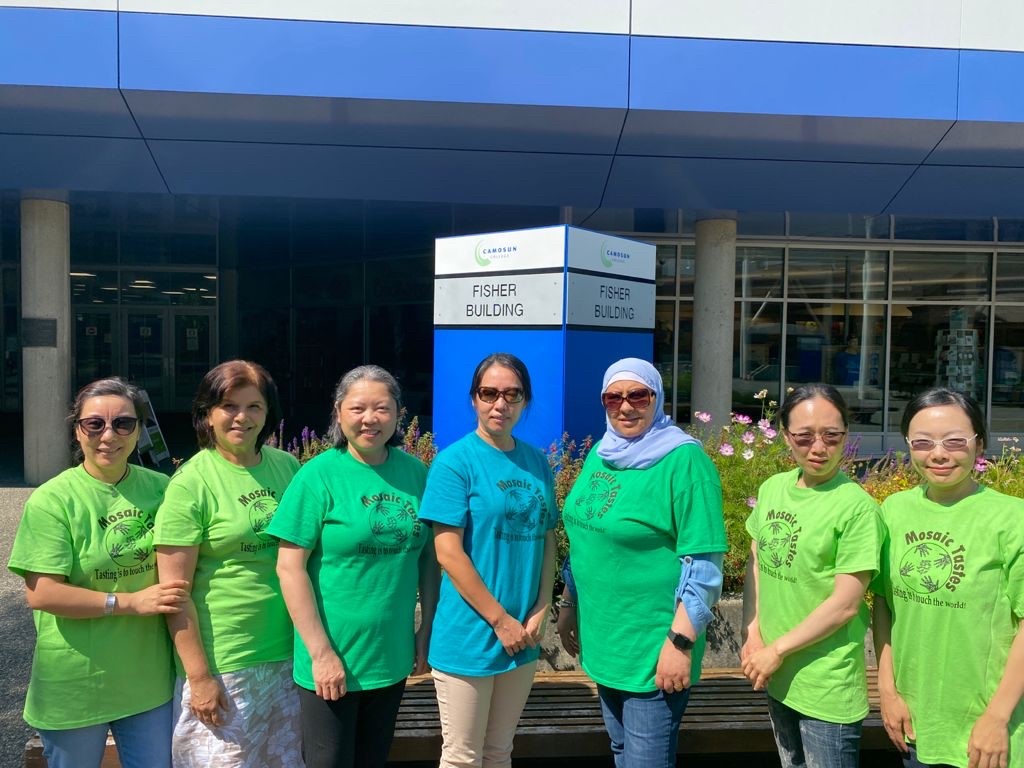 A program for recent immigrant and refugee women to learn how to make and sell handcrafted goods at markets and craft fairs in Victoria.
This no-cost program delivered by Camosun College, in partnership with the Inter-Cultural Association of Greater Victoria (ICA) and the BC Association of Farmers' Markets (BCAFM), is designed to help immigrant and refugee women acquire language, business and communication skills necessary to start their own small businesses and assist with integration into the local community.

Information Sessions
Recruitment for the January 2023 cohort will begin in Fall 2022, please email markets@camosun.ca if you are interested in being put on a contact list.
Eligibility
Only the following persons are eligible to receive settlement services and be able to participate in this program:
Permanent residents of Canada or Protected Persons (Immigration and Refugee Protection Act); Individuals who have been selected inside or outside Canada to become permanent residents (pending verification) and who have been informed by a letter from IRCC;
Convention refugees and protected persons outside Canada who have been selected for resettlement in Canada by IRCC; and
Temporary foreign workers who hold or received approval of a work permit under section 112 or received initial approval for permanent residence under section 113 of the Immigration and Refugee Protection Regulations.
Eligible persons include principal applicant and eligible dependents.
Canadian citizen and non-permanent residents are not eligible for this program.
Applicants must also:
Have a Canadian Language Benchmark score of 3 or higher in reading, writing, listening and speaking
Successfully complete an intake interview to ensure that they have a good understanding of the program and are aware of the time commitment
Apply Today
Class Size: Limited to 12 Participants.
Contact information
Maker to Market
Sydney Wilson
Required fields are indicated by .