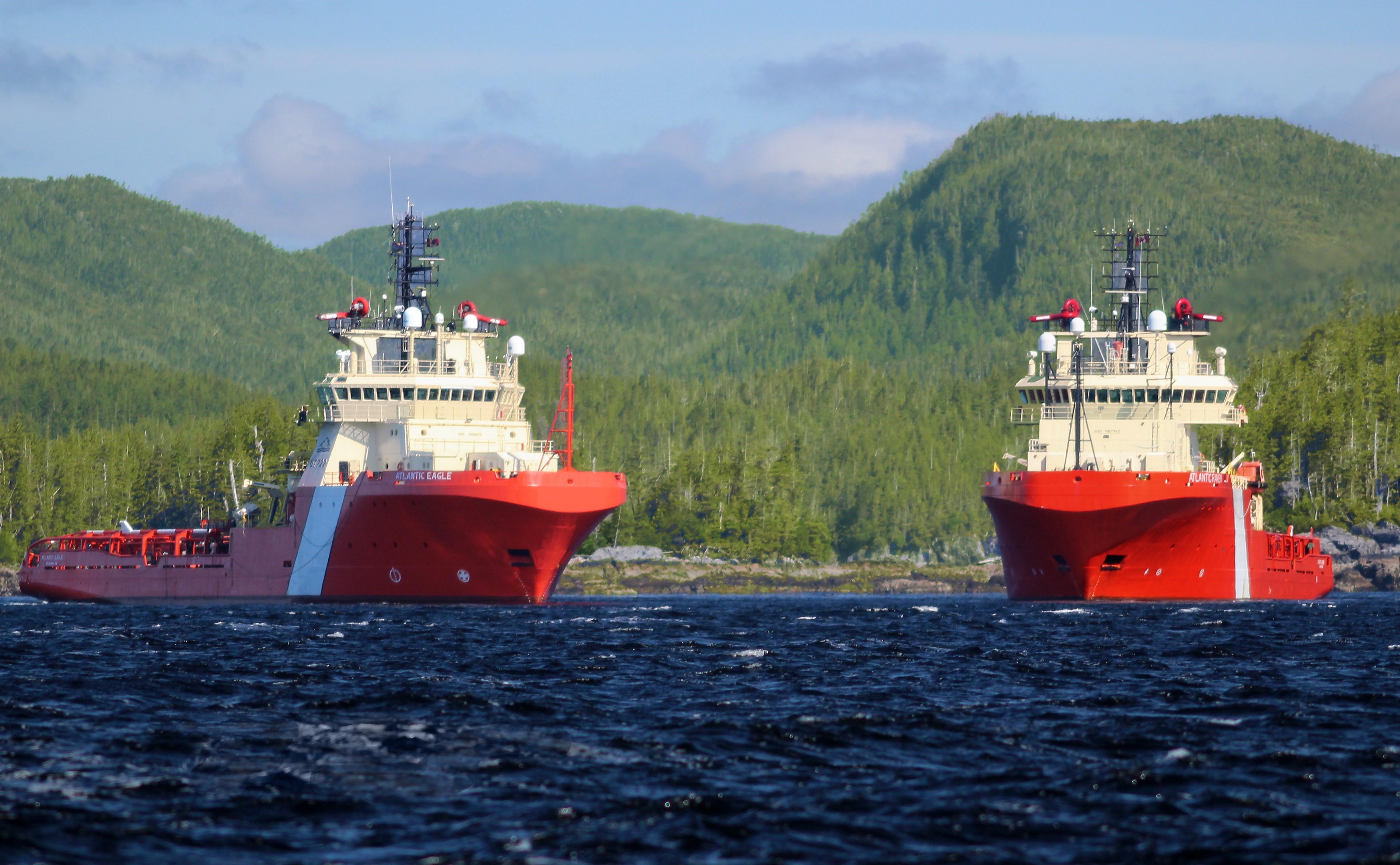 Nautical Payment Options
A non-refundable $500 registration deposit is now an option for Nautical courses. The remaining tuition is due fourteen (14) calendar days prior to the start date of the course. If the course is dropped the deposit will not be refunded.
If a course is paid in full at the time of registration and dropped prior to one week (7 days) before the start date a full refund is available. To drop a course paid in full please contact prosit@camosun.ca.
Academic Accommodations:
Please contact the Camosun Centre for Accessible Learning for more information.
Nautical Course Prerequisites
Please note that some courses require the completion of another course in order to register. Click here to view the prerequisite chart.
View the complete Nautical Course Schedule for 2023-2024 here.
Required fields are indicated by .