NAUT 200V
-
Chartwork and Pilotage Level 2 (CP2)
1506631
Delivery Options
In Class
Course Description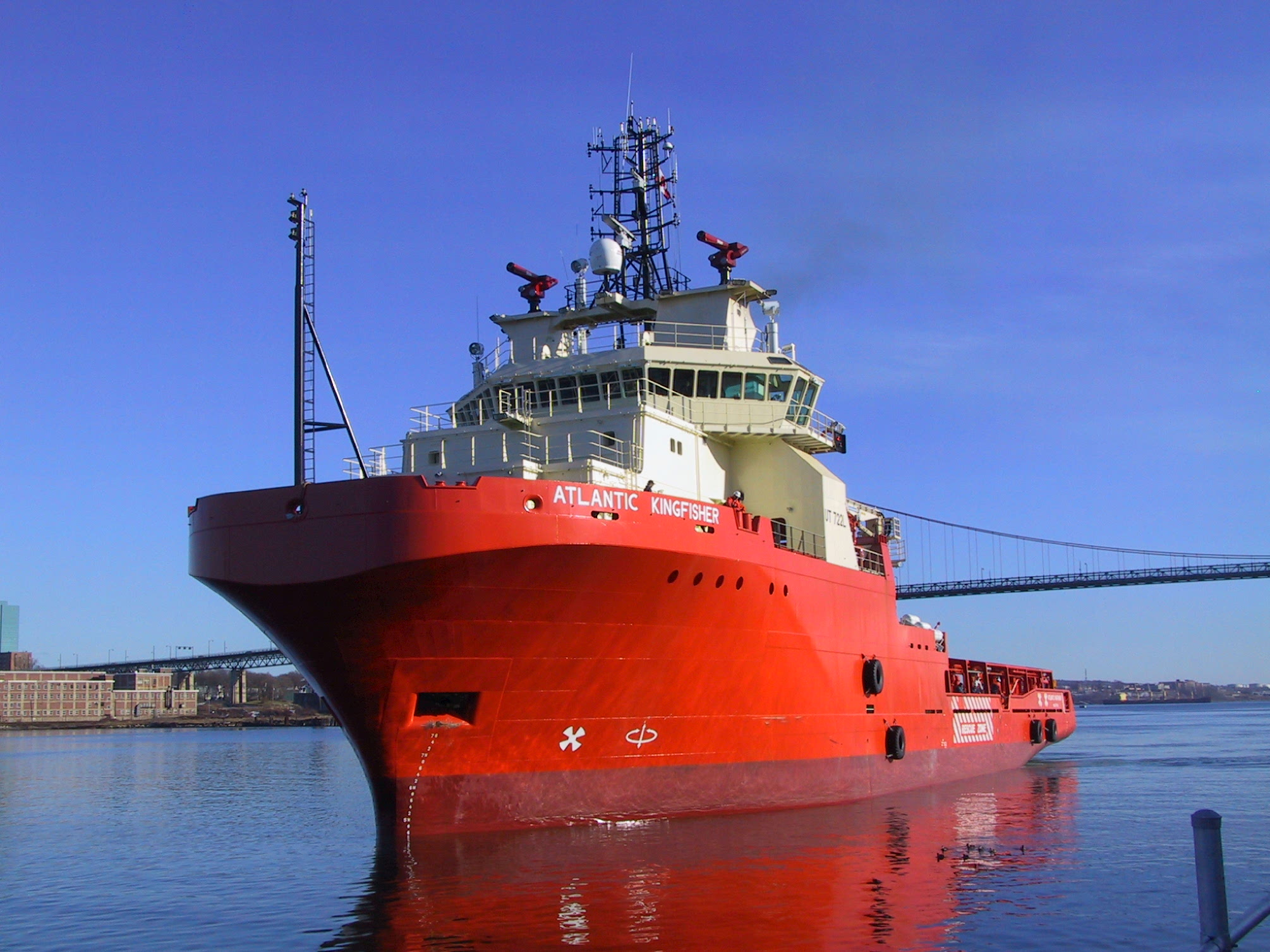 This course provides the deck officer with an in-depth knowledge of the practices and theory involved in piloting a vessel.
Topics covered in this course include: pilotage, steering; symbols; sailing directions; lists of lights; tidal currents; navigation in confined waters; navigation aids; buoyage system; bridge practices; charts; chart usage; fixing position; estimating position; courses; conversion of course; distance measurement; range of visibility; reliability of charts; publications; tidal terms; calculation of tides; set and rate of tides; records.
Notes
Textbooks
Please purchase ahead of the course
Required for the following certificates of competencies:
Fishing Master, 3rd Class
Chief Mate 500T, Domestic
Watchkeeping Mate, Near Coastal
Watchkeeping Mate
Master 150T, Domestic
Required fields are indicated by .