NAUT 603V
-
Marine Emergency Duties: Domestic Vessel Safety (MED-DVS)
23880
Delivery Options
In Class
Course Description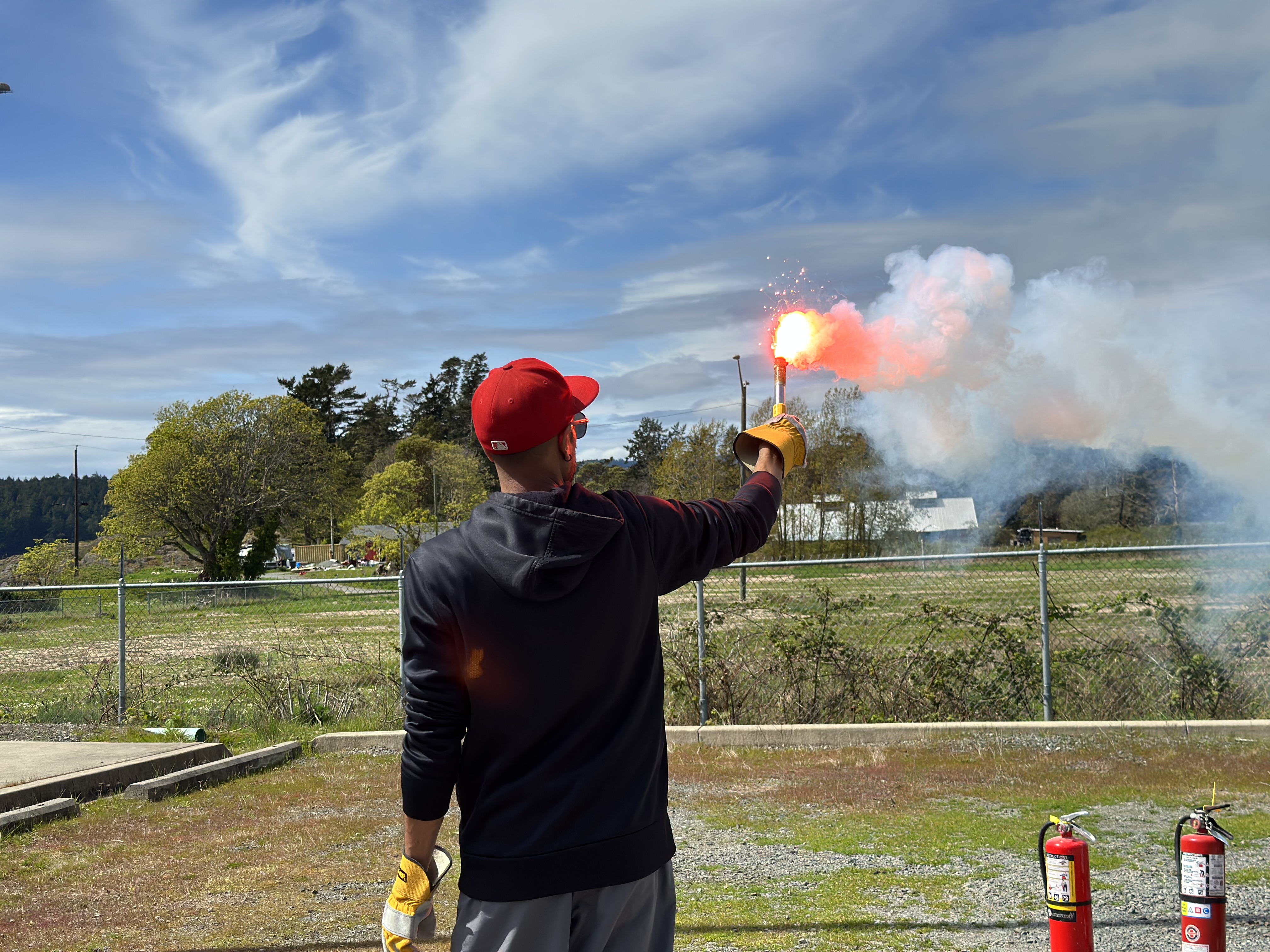 First time seafarers, prepare to work safely work aboard a vessel. This course provides the minimum knowledge of emergency response required to determine the hazards associated with the marine environment and your vessel. You will also learn how to prevent shipboard incidents including fire.


Notes
This course includes practice at a fire field and a pool. Equipment will be provided. Students with special needs are encouraged to bring their own gear. For more information, call 250-370-4016.
Prerequisites
Minimum 15 years of age.
Required fields are indicated by .