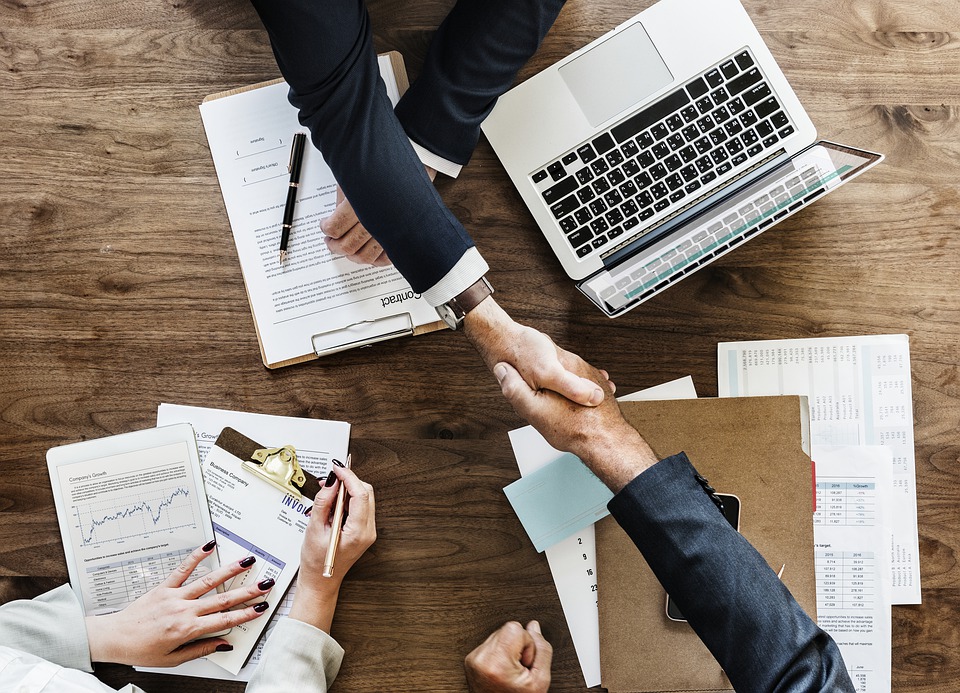 Enhancing workforce development in industry across B.C.
Camosun Professional Studies and Industry Training (ProSIT) creates partnerships with private and public training service providers and brokers their training products to industry.

As part of this, we are building a range of course curriculum opportunities from entry level and awareness training right through to the delivery of specialty training. Courses are delivered as per industry demand.

The cost of training varies by service provider, number of participants, content, training materials and course length. Training can be delivered on campus at other locations in B.C. where there is sufficient demand (e.g. North Vancouver).
Reduce training costs by learning together
ProSIT is able to provide industry clients high-quality cooperate training at a reduced cost. We do this through economies of scale. Learning with other large, medium and small employers from private and public sectors helps keep training costs low and provides networking opportunities.
We take care of the details
ProSIT does all the organization and administration for its brokered courses. We'll take care of registration, gathering fees and administration so the training provider can focus on teaching.

Contact us at prosit@camosun.ca for further information and to discuss your needs.
Required fields are indicated by .