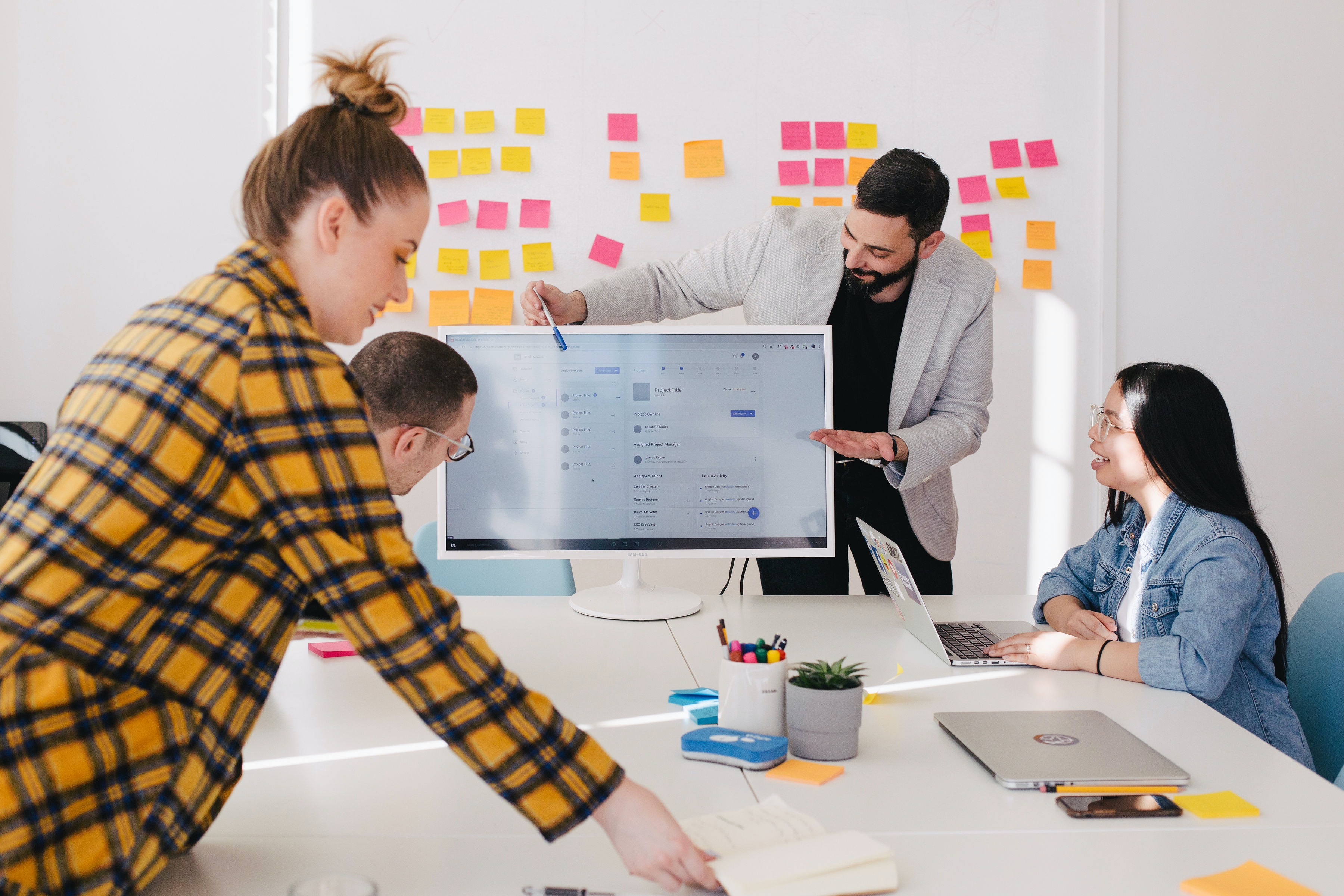 Manage projects successfully from initiating to planning, executing, controlling, and closing processes. Learn to employ standardized practices to improve the effectiveness and efficiency of an applied project.
The Program
This program allows you to choose your own project to work on rather than using a case study or team project. This allows you to create a project that focuses on what is relevant for your own field or industry. You also complete individual assignments, ensuring you gain experience with all of the skills required.
Program Format
This program is offered three times per year: September to December, January to Mid April, Mid April to Mid July.
Is online learning for you?
Anyone can learn online, but online learning requires different skills than learning in a classroom. It's important to know what to expect, to understand how to succeed in online learning, and to identify any barriers that may hinder your learning in an online environment. Complete this questionnaire to help you identify if learning project management online is appropriate for you at this time.
Estimated Cost
The cost of this program from start to finish is approximately $5,660. All prices are estimates. (This price does not include textbooks or software.)
Professional development
Camosun's Applied Project Management program is an approved Gold Seal Accredited Course Provider and is recognized by the BC Housing Licensing and Consumer Services (formerly the Home Owner Protection Office) for CPD points.
Admission Requirements
Required Materials
Windows-based PC or a Windows-enabled Mac
Microsoft Word, and Excel
MS Project (any version EXCEPT 2016), purchase price approximately $155 US - link to purchase provided during first course.
Participation requirements
The program uses several resources to help you learn practical project management skills. When you enroll, you will receive detailed instructions on what is required, but you can expect that you will need:
Computer with Internet Access and Windows Operating system
Microsoft Project (Windows based PC or a Windows enabled MAC is required)
Microsoft Word & Excel
Suggested Text Book: Project Management: A Managerial Approach. J.R. Meredith and S.J. Mantel Jr., John Wiley and Sons. Any Edition
(Available used online, price will vary from $5 used to $110 new, details will be discussed during first course.)
Participants must complete all the courses (14 weeks) in order.
It is expected that most students will take 12-15 hours a week to complete coursework.
Completion requirements
You must complete and achieve 60% (C) or higher in all courses to receive a Certificate in Applied Project Management.
In Partnership
This program is offered in partnership with Applied Management Centre (AMC).
"PMI", "PMBOK", "Project Management Professional", and "PMP" are registered marks of the Project Management Institute, Inc.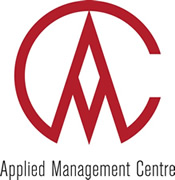 ---
This program qualifies for the StrongerBC future skills grant, which provides funding of up to $3500 per person for short-term skills training. Please visit the ProSIT StrongerBC page to confirm your eligibility and to learn how to apply.
As part of the StrongerBC future skills grant program, this course has the option to use grant funding to subsidize the cost of the required software licensing. If you have grant funding remaining and would like to use it towards your software licensing, this can be done by submitting proof of payment to prosit@camosun.ca, for a reimbursement of up to $300.

Supported by the Province of British Columbia