CEEB 150V
-
Introduction to Clean Energy
1513658
Course Description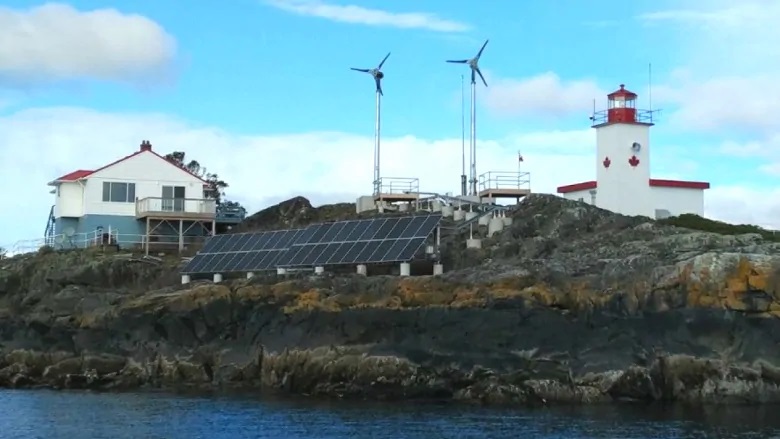 This survey course examines the development, production, storage, distribution, feasibility, and environmental impacts of renewable energy technologies including: solar photovoltaic (PV), hydroelectric, biomass, wind, solar thermal, tidal, wave, and geothermal. Context for renewable energy technologies and essential underlying energy and power concepts are introduced. Emphasis is placed on renewable energy applications in BC and Canada, including First Nations communities.
CEEB 150V is the first course within the Clean Energy micro-credential stream, which leads to the PV System Design specialization and the PV System Installation specialization.
When followed by CEEB 152V, this course prepares students to write the optional NABCEP PV Associate Exam.
Course Outline
What to expect:
You will have six two-hour online synchronous and interactive lectures (two per week), which you will join live.
You will need access to a computer with speakers and microphone to participate.
Lectures will be recorded for your subsequent review.
You will have three two-hour directed exploration activities (one per week), which you will complete with instructor support.
You will complete short online assignments to improve your understanding of content.
There is no textbook for the course. All of the materials you need will be provided online.
Successful Completion: Students will be assessed and are required to obtain an overall grade of 70% in order to have a good knowledge base for follow-on course(s). Students are encouraged to work with their instructor during posted office hours if additional help is needed.
Prerequisites
It is recommended that students have taken a grade 11 level math and grade 11 English or equivalent.
Applies Towards the Following Certificates
Required fields are indicated by .