CEET 100V
-
Electric Vehicle Technology and Service
1610860
Course Description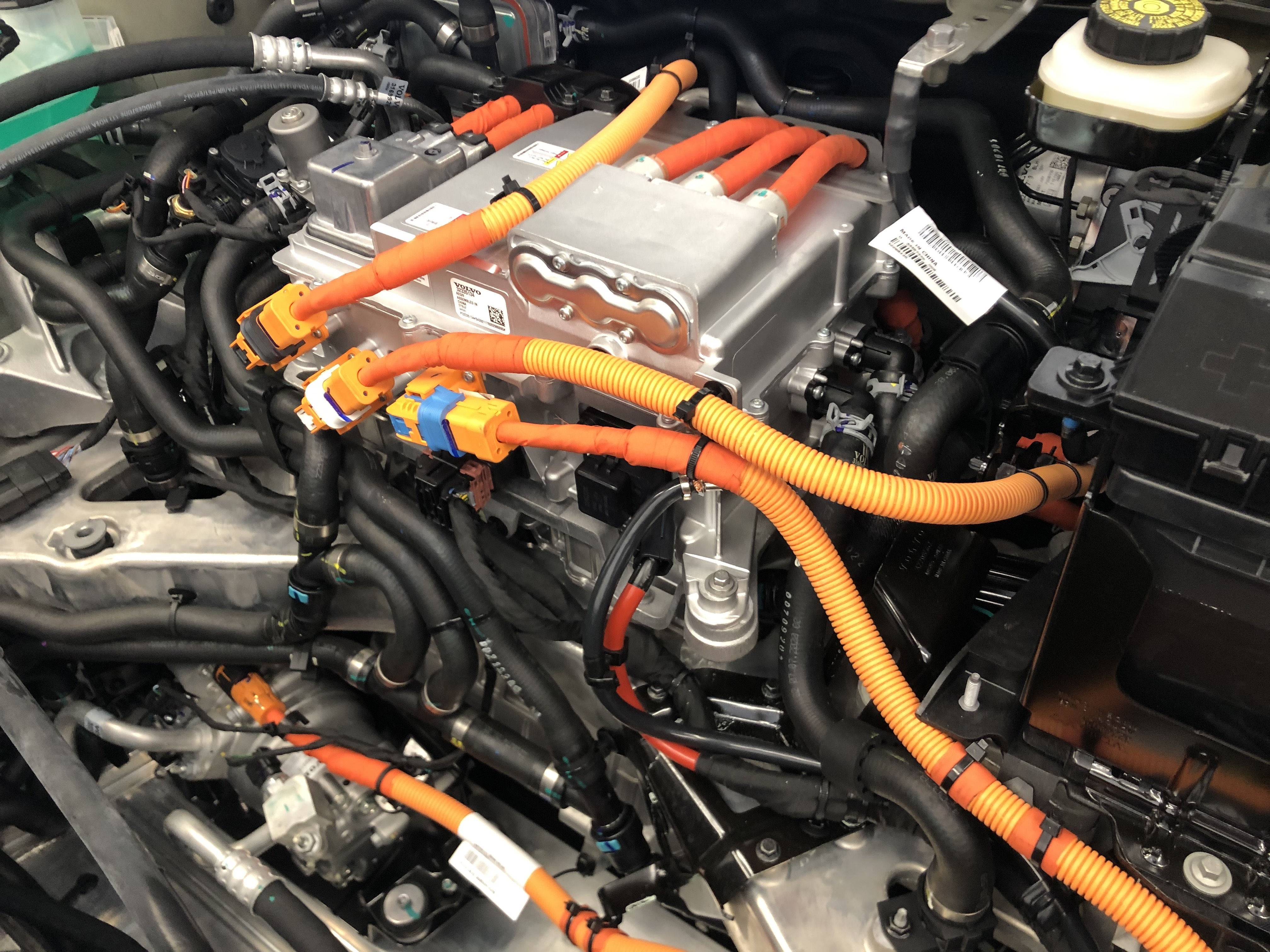 The CEET 100V course in the Electric Vehicle Technology and Service Program will provide Automotive Service Technicians with an entry point into the knowledge and skills required to safely diagnose, service, and repair high voltage electric vehicles.
The program is designed for Professional Automotive Technicians, building on experience with conventional vehicle systems, and developing the specialized skills necessary to service and maintain the ever-increasing numbers of electric vehicles on our roads.
This program intends to meet the current high demand for EV training in the dealership, independent, and fleet repair community. The program consists of 6 hours of interactive online learning and 30 hours of in class/shop theory and hands-on practical instruction.
As there is wide demand for this type of education, we anticipate offering a modified version of this course to individuals who may not be automotive technicians. If you are not an automotive technician and are interested in electric vehicle training, please fill out this quick form.
Course Outline
The course is set up in eight modules, the first three modules are to be completed online (approx. 6 hrs. to complete) prior to the start of the start of the in-person class. Their will be some review of this content during the lab section.
As the first module deals with safety and PPE this will be reviewed on the first day of in-person class.
Modules four through eight have various practical aspects to them that include HV battery removal in both a hybrid and a full EV, Lithium Ion battery pack disassemble and test, testing of HV motors, DTC diagnosis on various HV vehicles, testing and bleeding HV cooling systems and identifying regenerative braking systems.
There are a total of three quizzes, done during the on line portion, and a final 40 question test done on the last day in the classroom.
Learner Outcomes
The course is designed to give graduates a broad understanding of EV maintenance including:
Apply high voltage safety procedures
Distinguish different categories of high voltage vehicles
Service High Voltage Powertrain Systems
Service high voltage battery charging systems
Compare high voltage vehicle transmission type
Service high voltage vehicle temperature management systems
Distinguish the maintenance procedures for high voltage vehicles
Associate causes for common symptoms found in current high voltage vehicles
Notes
Students are required to supply their own CSA approved footwear, coveralls/workwear, and safety glasses. High voltage safety PPE will be available for student use.
---
This program qualifies for the StrongerBC future skills grant, which provides funding of up to $3500 per person for short-term skills training. Please visit the ProSIT StrongerBC page to confirm your eligibility and to learn how to apply.

Supported by the Province of British Columbia
Prerequisites
Automotive Service Technician Red Seal Endorsement or registered apprentices who have completed Level 3 technical training.
Testimonials
"Camosun College is a very well-equipped facility with everything from cut away parts and whole engines with their components to complete vehicles to diagnose and take apart and test their systems hands on.
Myself and our Techs from Saanich all came away with a great training experience and new knowledge for ourselves and to take back to our workplaces. I would recommend this program to anyone or any operation that has EVs now or will have in the future."
Mike Warhurst
Fleet Supervisor
District of Saanich
Required fields are indicated by .