TTMC 604V
-
Designated Inspection Facility Operator
23850
Delivery Options
In Class
Course Description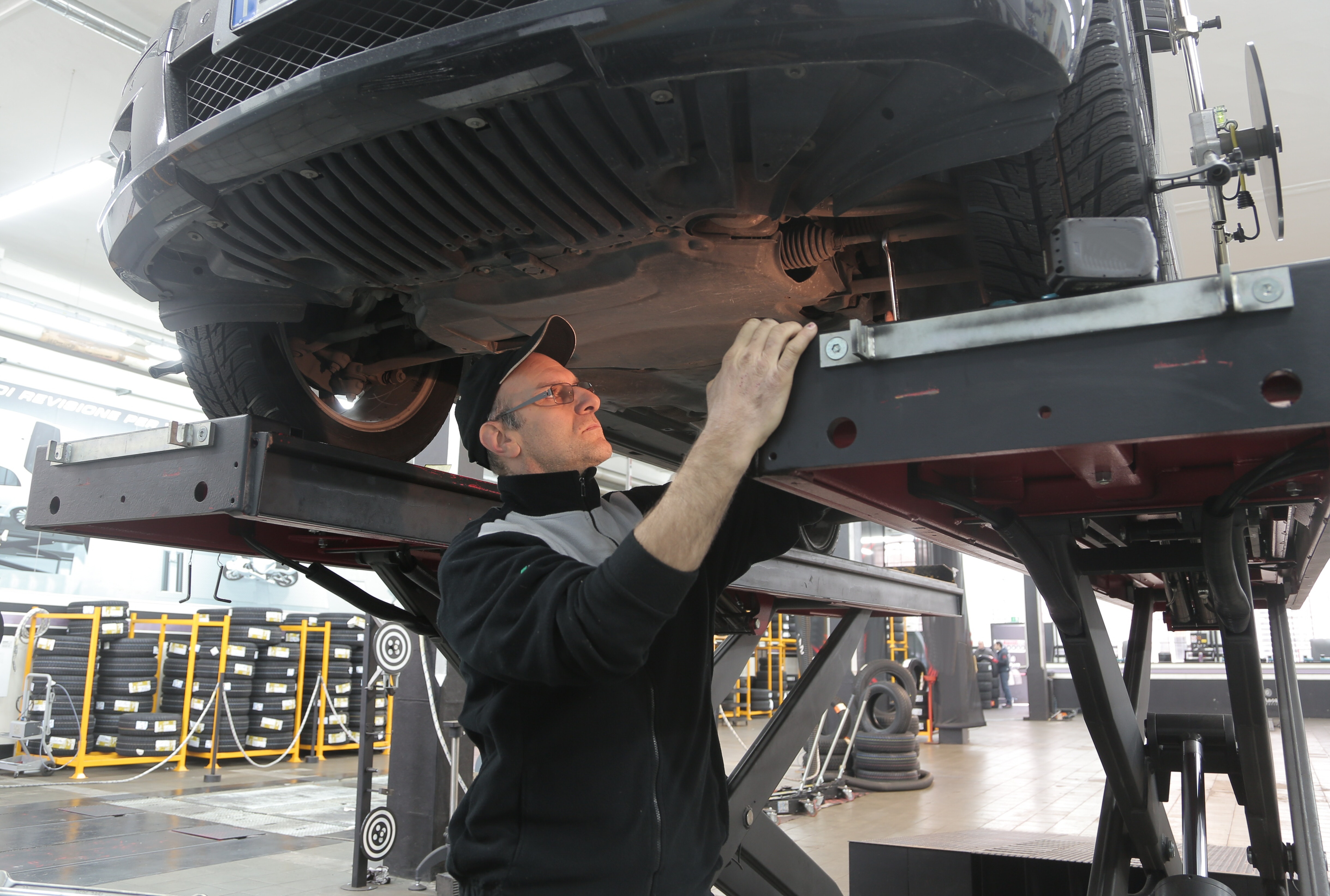 Designated Inspection Facility (DIF) Operator training is now required for all new DIF operators and recommended for existing ones. This one day training session will review the knowledge you need to effectively participate in the Vehicle Inspection Program and to ensure your facility is in compliance with all applicable regulations, legislation, program requirements and standards. Required to Pass: 85% on the multiple choice exam (open book).
Notes
Please bring a bag lunch as campus food services are limited on weekends.
Required fields are indicated by .