TTMC 605V
-
Air Brake Repair for Mechanics
23852
Course Description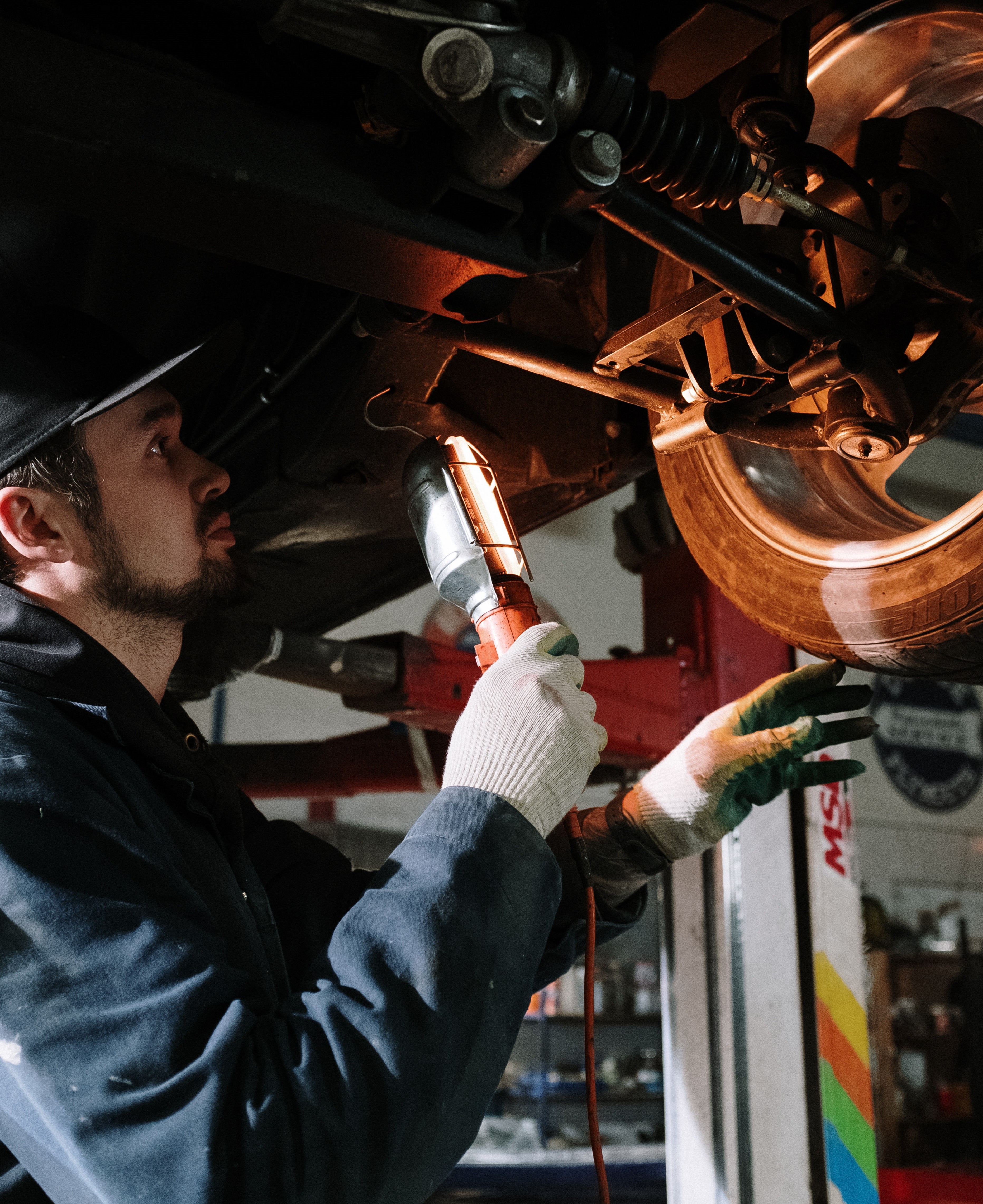 Complete this course to add an Air Brake Endorsement to your Vehicle Inspector Certificate. Upon successful completion, you will receive a confirmation of completion to submit to the CVSE, Ministry of Transportation, to have the Air Brake Endorsement added to your CVIP certification.
Notes
Vehicle Inspection Manual 2016 is available for purchase from the Camosun Bookstore.
Please bring your Inspection Manual to class.
A supplementary text included in tuition will be handed out at class.
Steel-toed, CSA Safety footwear is required for shop.
Prerequisites
Participants must hold an Automotive Service Technician qualification (CQ) or Red Seal certification and certification as a Commercial Vehicle Inspector (see Commercial Vehicle Inspector Certification course, TTMC 601V).
Required fields are indicated by .