TTMC 700V
-
Ozone Layer Protection Awareness (HRAI certificate)
23864
Course Description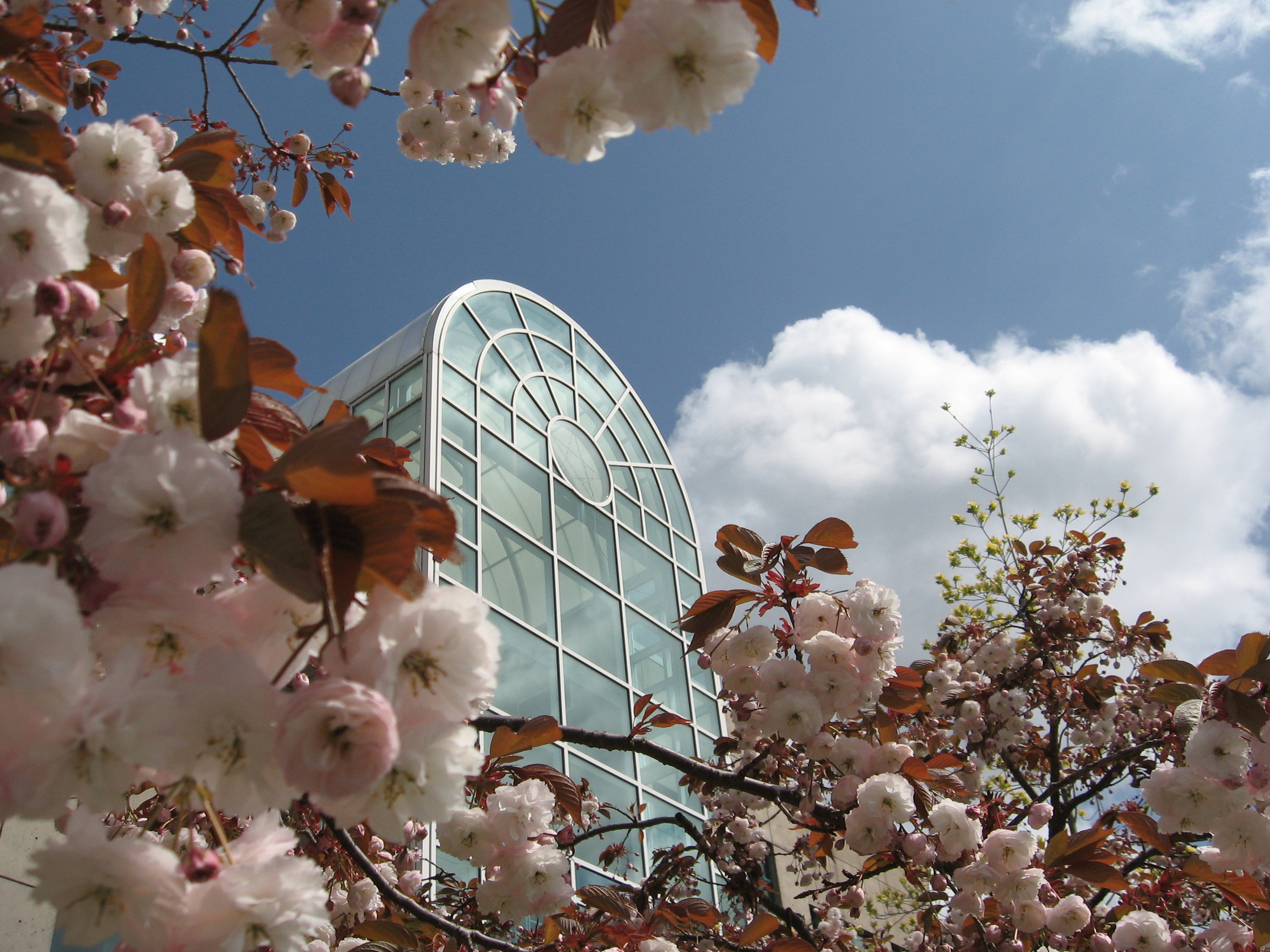 In this 1-day course, you will learn about environmentally-correct equipment design, proper handling of refrigerants, and be prepared to comply with provincial regulations that cover refrigeration and air conditioning systems. Specific topics covered include: Science of ozone depletion, leak detection methods, system charging procedures, special maintenance provisions, and refrigerant recovery, reuse, recycle and reclamation equipment. Course materials are included in tuition.
Notes
Participants who attend the course and successfully achieve a mark of 75% or higher on the exam will receive certification card for Ozone Depleting Substances (ODS) through HRAI.
Required fields are indicated by .