HLHS 745V
-
Advanced Nursing Foot Care
23992
Course Description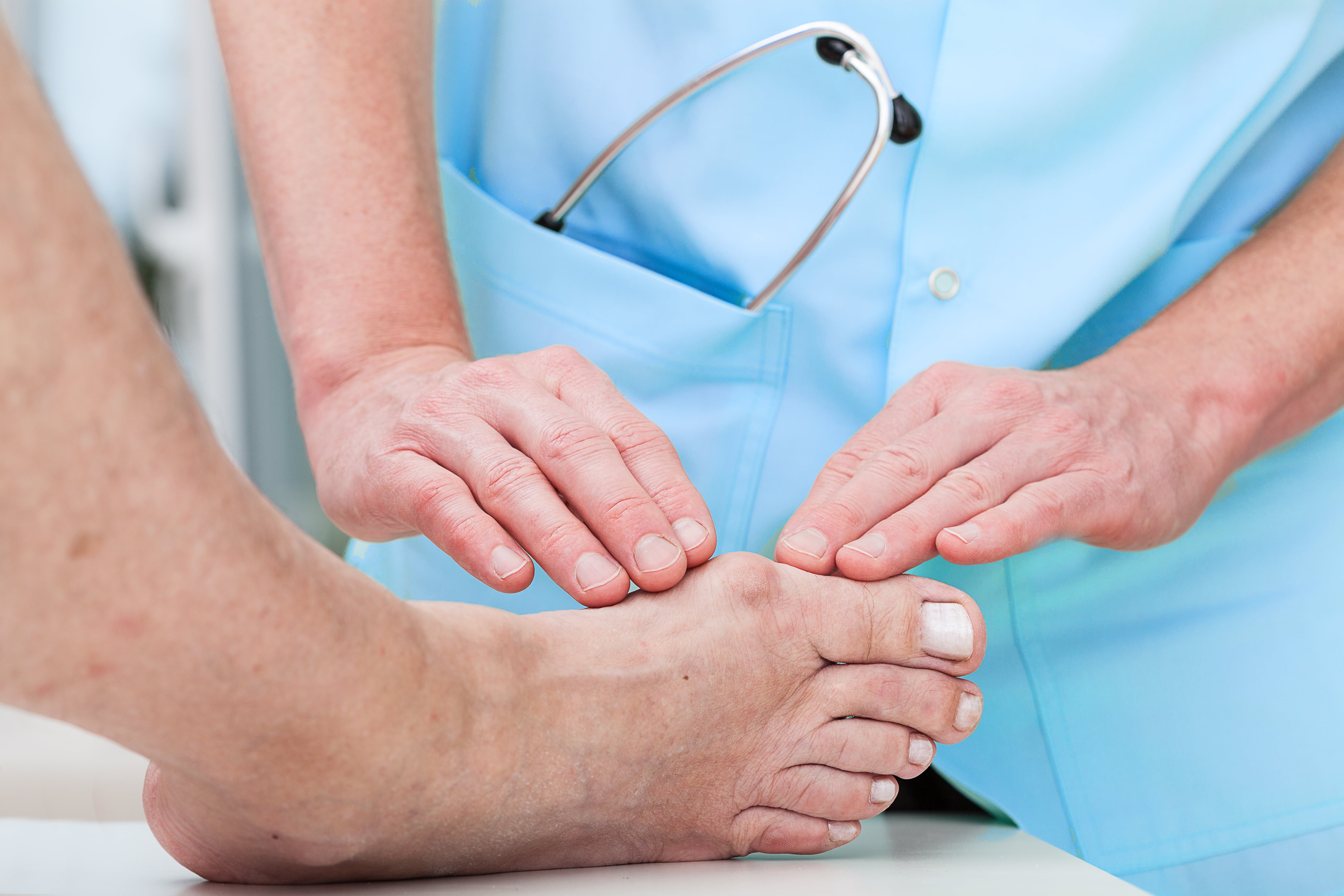 Develop the skills needed to be a Foot Care Nurse in this Advanced Foot Care Course. Designed for a licensed nurse to gain additional knowledge about foot care, so that you can expand your practice to include this work.

Everything you need to work as a Foot Care Nurse is delivered here. Whether you are currently providing foot care or considering starting this as a new career, this course is a safe investment for a career as a Foot Care Nurse in client homes, care facilities or clinics.
Course Outline
Online Study Portion
Complete 114.5 hours of comprehensive theory to prepare you for career opportunities in the field of Foot Care Nursing. Guided online self-study modules and customized, instructor-led instructional videos provide flexible step-by-step guided study at your own pace over up to 6 weeks. The course includes an in depth focus on sterilization and diabetes according to Best Practice Guidelines. Complete online assignments for immediate feedback. Topics in this portion include:
Introduction to Foot Care Nursing
Structure and Function of the Foot
Abnormal Conditions
Foot Care for People with Diabetes
Wound Care
Infection Control
Biomechanical Assessment and Gait Analysis, Orthotics, Footwear, Physiotherapy, Strength and Balance Training
Psychosocial Aspects of Care
Private Practice in Nursing Foot Care
Instruments and Preparing for Clinical
Case Study
Interactive Glossary
Clinical Practicum and Instruction Portion
Complete 21 hours of classroom and clinical practice, hosted by Camosun College. You will spend time with an instructor, reviewing foot care assessment skills and practicing using proper tools and equipment. Following these activities, you will spend performing foot care on client's feet under the guidance and supervision of your instructor. This course provides theoretical information and a clinical practicum that meets the Canadian Association of Foot Care Nurses competency document.
Prerequisites
Access to the internet for the online theory component.
Ability to attend assigned clinical dates and location.
Active nursing license in BC and are in good standing with the British Columbia College of Nurses and midwives (BCCNM).
Out of province nurses will need to connect with the British Columbia College of Nurses and Midwives (BCCNM) to obtain a temporary license for educational purposes to attend clinical.
Notes
As Foot Care Nursing has no national certification nor regulatory body in BC, we have ensured that our course will provide you with comprehensive and current curriculum. Your instructors have completed extensive training in foot care and are experienced educators with thriving practices.

Out-of-Province nurses are welcome! Alberta nurses, please confirm your successful completion will meet the requirements of your regulatory body.
---
This program qualifies for the StrongerBC future skills grant, which provides funding of up to $3500 per person for short-term skills training. Please visit the ProSIT StrongerBC page to confirm your eligibility and to learn how to apply.

Supported by the Province of British Columbia
Required fields are indicated by .