APMC 500V
-
Project Initiation & Charter Development
23326
Course Description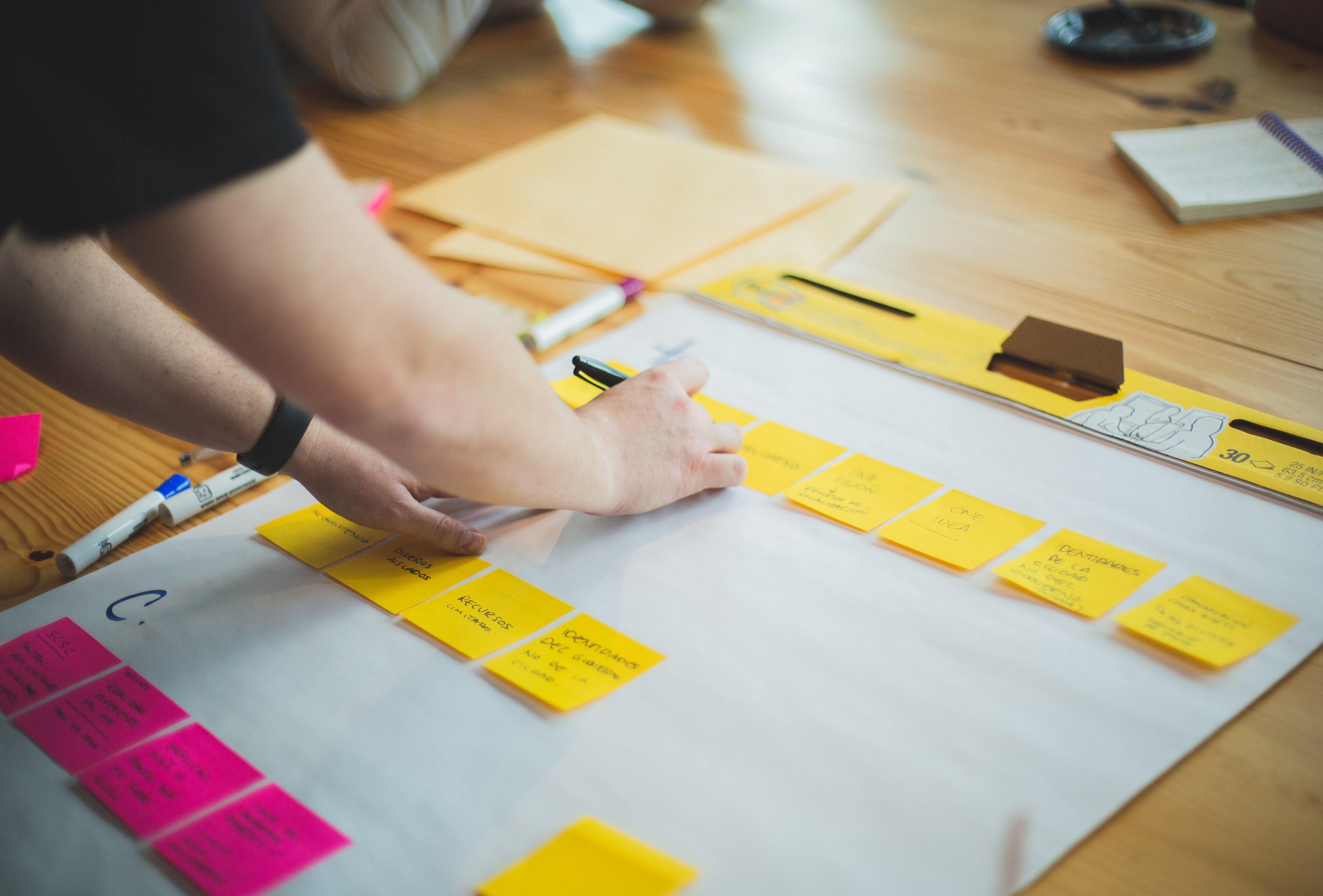 Learn the fundamentals of project management for organizations including project selection and start up methods. Gain practical experience defining specific project needs and developing a project charter that provides the correct level of detail for your situation.

Learner Outcomes
At the end of this course, learners will be able to apply project management processes to:
Explain project management terminology

Explain the life cycle approach to project management

Explain project initiation processes

Identify project management knowledge areas

Identify project management skills

Analyse project stakeholders

Identify organization structures

Define project requirements

Apply project selection methods

Establish project objectives

Document project constraints and assumptions

Define the project manager's authority & responsibilities

Draft a project charter
Notes
This is the first course of the Applied Project Management program. Courses must be taken in order.
Applies Towards the Following Certificates
Required fields are indicated by .